They join an investment fund putting roughly $30 million into the project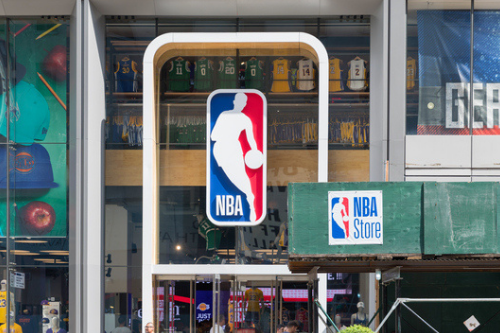 Four NBA All-Stars have joined an investment group of more than 150 Black and Latino professionals in backing a new Harvard University real-estate development project, The Wall Street Journal reported.
Read more: 4 ways to manage your mortgage after a divorce
Players Kyle Lowry of the Toronto Raptors, Andre Iguodala of the Miami Heat, Jrue Holiday of the Milwaukee Bucks and Andre Drummond of the Los Angeles Lakers are investing in Harvard's enterprise research campus in Allston. They are part of an investment group committing $30 million to the project.
The developer of the $1 billion project is New York-based commercial real estate firm Tishman Speyer, according to WSJ. The developer is building the mixed-use project on land it will lease from Harvard University's Allston Land Company for 95 years.
The players joined the group after Harvard asked the firm if it would sell 5% of the development to Black and Latino people, and the developer agreed. They are accredited investors, meaning they have an annual income of at least $200,000 - or a net worth of more than $1 million, excluding their primary residence.
"A public offering for a roughly 5% interest is incompatible with the rest of the project, which was structured as a private offering, as is standard for large-scale development projects," Tishman Speyer's general counsel Michael Benner told the Journal.