It is one of the best ways to make money through real estate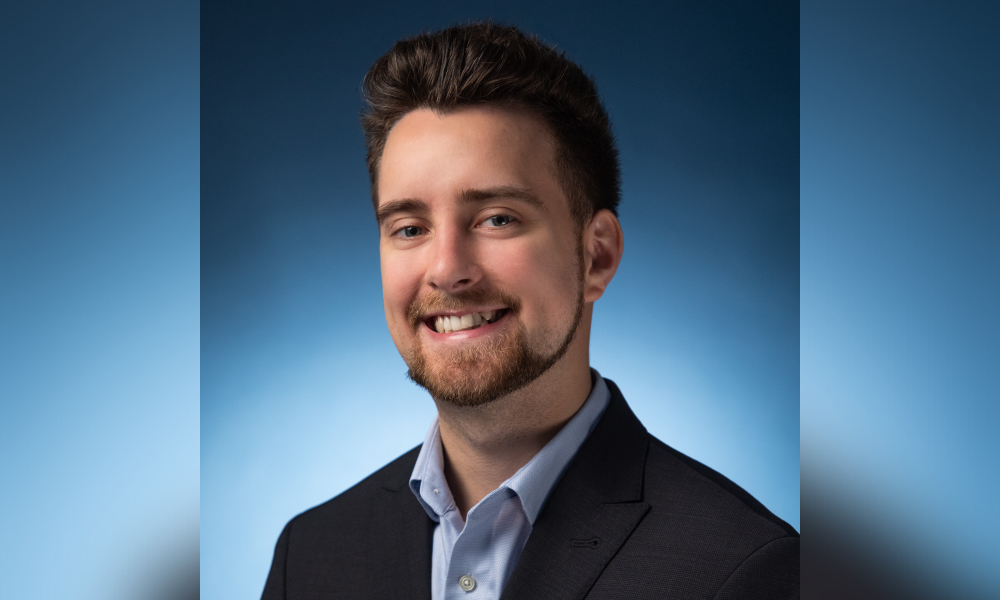 The following article has been supplied by RCN Capital.
Home flipping has consistently been one of the best ways to make money through real estate. It offers investors great returns in a relatively short amount of time, which can then serve as a launchpad for other investments. This also makes it an incredibly popular strategy for new real estate investors. If you're planning to flip a home soon, you will want to keep up with changing trends in the flipping industry so that you can make a better return on your investment. Continue reading as we explore five of the industry's latest trends, and how you may be able to incorporate them into your next fix and flip project.
Trend #1: Increased competition
A growing number of investors in real estate means you can expect to see increased competition for home flipping. You're most likely going to be competing with other investors in your market, which makes it very difficult to find properties worth flipping, and also means you will need to stay on top of your game. Be sure to keep an ear to the ground for good deals by checking real estate listings regularly. Another key strategy will be building a strong network of real estate oriented professionals that can find you the best deals before they ever hit the open market.
Trend #2: More focus on sustainability and energy efficiency
One of the latest trends on the rise in real estate is an emphasis on sustainability and energy efficiency in homes. Besides reducing the monthly costs of the property, it can also add value to it. You can incorporate this into a home flip by replacing all lighting and appliances with more energy and water-efficient versions. You can also take this one step further by replacing insulation in an older home to heat and cool it more effectively.
Trend #3: The growing popularity of virtual staging
Staging is the act of furnishing rooms in a property so as to show off their potential to buyers. Staging a property tends to catch the attention of viewers browsing online listing services which can lead to a higher sale price. With modern technology, it's possible to virtually stage photos of your property without actually purchasing any furniture. Along with taking high quality pictures of your renovated property, this can attract significantly more attention to the listing when it comes time to sell.
Trend #4: A greater emphasis on outdoor spaces
Modern homeowners love having outdoor features in their homes because it gives them an area to enjoy the outdoors while also adding functionable space to the property. If a home you are flipping already has a deck or porch, consider renovating the space by covering it (to protect it from the elements) and furnishing it to encourage use. With a decent amount of attention it can become a beloved feature of the home and add significant value to it.
Trend #5: A focus on targeted marketing
One of the best ways to ensure your property sells for a good price is by focusing your marketing on a specific segment of the population. For example, if you would like to target family-oriented buyers you should consider purchasing a home in an area with good schools, or in a subdivision with similar types of properties and homeowners. When it comes time to list the property and market to buyers, you can focus on this value of the property to fetch a higher sale price. You may also want to focus on specific qualities or features of a home, like if it resides in a particularly quiet neighborhood.
RCN Capital
The easiest way to save on your next investment is to obtain financing from a real estate lender that can get you the best leverages and rates. RCN Capital lends to real estate professionals, commercial contractors, developers & small business owners across the nation. We provide short-term fix & flip financing, long-term rental financing, and new construction financing for real estate investors. If you are an investor looking to finance a home flip, RCN Capital has competitive loan options available. Connect with us today to discuss your next real estate investment.
David Grushetskiy, joined the RCN Capital team in 2021 as a marketing associate. As RCN's digital marketing specialist, he focuses on creating content to expand the outreach and digital footprint of RCN Capital. Along with a focus on digital content, he is committed to assisting the RCN team with large-scale marketing efforts and traditional media campaigns. David holds a B.S. in Computer Information Systems with a minor in Business Management from Westfield State University.