GSE says it is pleased to increase support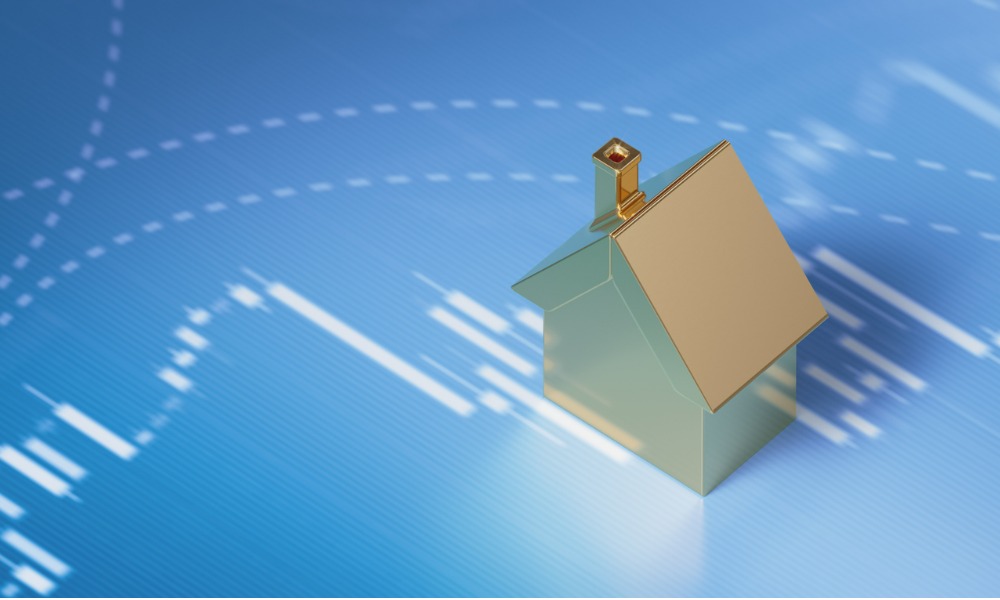 Fannie Mae has announced that it has provided nearly $70 billion in financing to support the multifamily market in 2021.
The government-sponsored enterprise also revealed that funding of multifamily affordable housing rose more than 23% in 2021 to the highest volume in the history of its 33-year-old delegated underwriting and servicing (DUS) program.
Read more: Fannie Mae unveils free homeownership education course for first-time homebuyers
According to Fannie Mae, multifamily affordable housing volumes totaled $9.6 billion last year, up 23.1% from $7.8 billion in 2020.
"We are pleased to have increased our support of multifamily affordable housing in a year when the need for affordable housing options became more acute," said Michele Evans, executive vice president and head of multifamily at Fannie Mae. "Working with our DUS lenders we will continue to focus on preserving and expanding the supply of affordable housing, as well as financing quality green and sustainable rental units. We will also ensure that resources remain available for renters as our economy and financial markets cope with pandemic-related disruptions."
"We want to thank our DUS lenders for helping us support the multifamily market in another challenging year," said Rob Levin, senior vice president of multifamily customer engagement at Fannie Mae. "Together with our lenders we have been able to ensure there is adequate liquidity in all multifamily markets at all times, and we look forward to working with our lender partners in 2022."