He will play an integral role in building the firm's regional footprint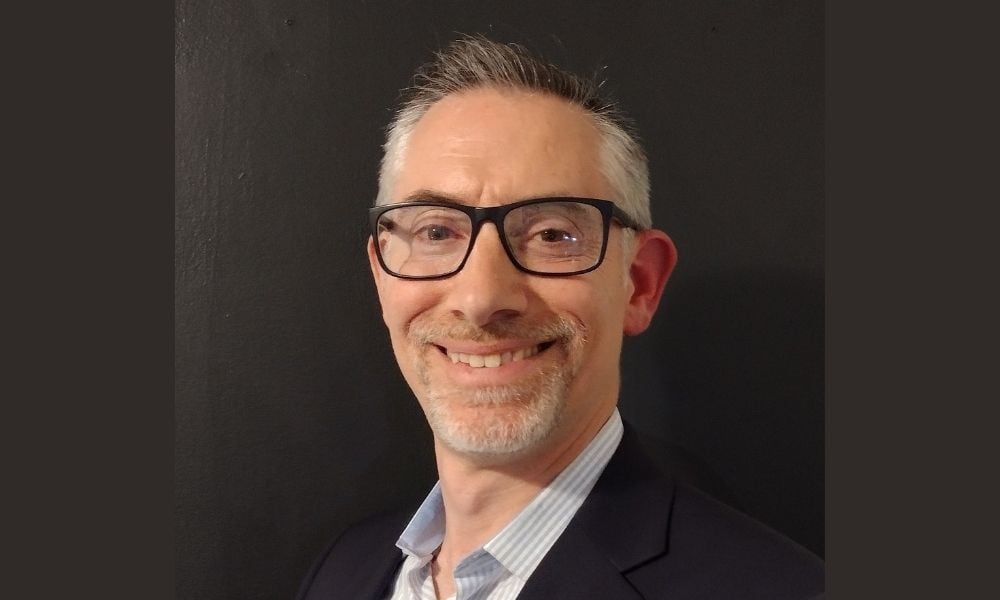 Eastern Union has announced the appointment of Ben Weiss (pictured) as senior managing director of investment sales for New York City. The commercial brokerage said the move signals the expansion of its investment sales business into the greater tri-state region.
Weiss joined Eastern Union after an 18-year tenure at The Besen Group, an NYC-based investment sales firm. Before that, he was director of business development at CRX Institutional Health Care, a pharmaceutical vendor.
"Ben Weiss brings a proven record of accomplishment in the investment sales sector in the New York City market," said Abraham Bergman, president and CEO of Eastern Union. "He recognizes that Eastern Union's market dominance in commercial finance has yielded healthy, long-term business relationships with countless owners. Ben is ideally suited to capitalize on these synergies to build out our existing investment sales operation into the greater New York area."
Read more: Commercial real estate investors fear inflation despite growth
"Over two decades, I've witnessed Eastern Union grow and earn an industry-wide reputation for customer service and financial know-how, all while accumulating a loyal and extensive client base," Weiss said. "The expansion of the investment sales division with Eastern Union's robust debt brokerage business comes as a natural fit for a market-leading company like this. I'm proud to be tapped to help grow and expand this proven division in New York City and the greater tri-state area."