The company continues to deploy capital as part of its CRE expansion strategy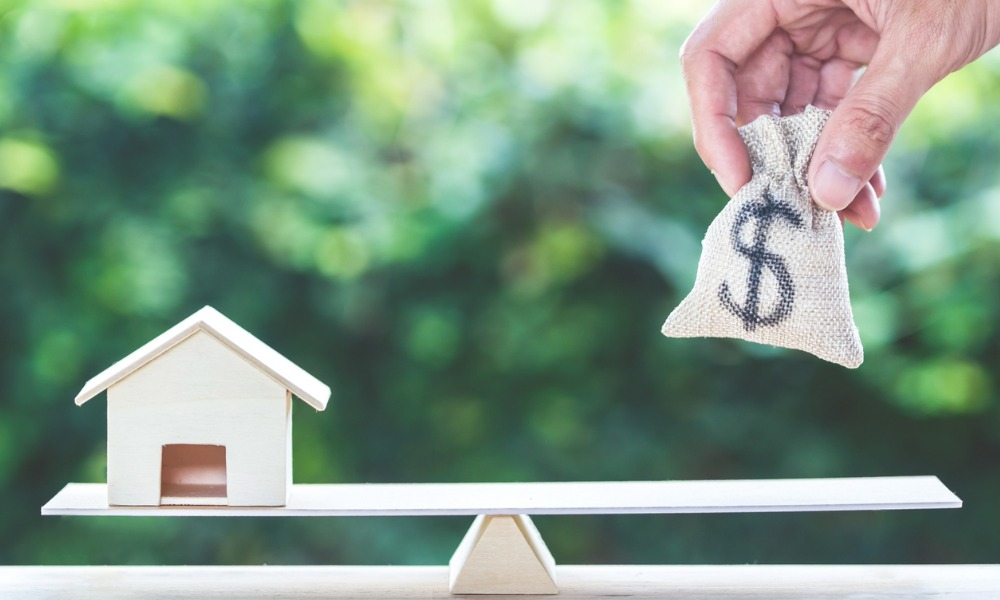 Dwight Capital and its affiliate REIT, Dwight Mortgage Trust, have announced financing $191 million in senior and healthcare housing transactions in the fourth quarter of 2022.
Among the transactions closed is a $39 million bridge loan for two-property skilled nursing facilities (SNF) in Fort Lauderdale, Fla. The facilities, originated by Dwight healthcare managing director Adam Offman, are three miles apart and comprise 322 beds across approximately 111,800 square feet.
Offman also closed a $24.3 million bridge refinance for a portfolio of two SNFs in Columbus and Rome, Ga.: River Towne Center and Etowah Landing. According to information provided by the company, the facilities have 310 beds across 87,400 square feet.
Dwight Capital's Q4 2022 transactions:
$21MM bridge refinance for a 611-bed SNF portfolio located across Ohio.
$20MM HUD 232/223(f) loan for an Assisted Living Facility (ALF) portfolio comprised of 202 beds across North Carolina.
$17.1MM HUD 232/223(f) loan for a 100-bed SNF in Long Island, NY.
$16.1MM bridge acquisition loan for two ALFs totaling 169 beds: Cannon Rivers Senior Living in Cannon Falls, MN, and Wickshire Madison in Madison, WI.
$10.9MM bridge acquisition loan for Glenbridge Health and Rehabilitation Center, a 134-bed SNF in Boone, NC.
$8.25MM HUD 232/223(f) loan for Brookside Commerce, a 62-bed Assisted Living and Independent Living Facility in Commerce, GA.
$8MM HUD 232/223(f) loan for Regency House of Alexandria, a 70-bed SNF/ALF in Alexandria, LA.
Earlier this month, Dwight Capital launched a commercial real estate capital fund to assist sponsors with equity shortfalls in connection with permanent loan refinancings.
"Together with our existing bridge loan and construction lending products, the added preferred equity and mezzanine capabilities will assist Dwight Mortgage Trust in deploying over $2 billion of new loan originations in 2023," said Tim Groves, chief investment officer of Dwight Capital.
Stay updated on the latest developments in the commercial mortgage and real estate markets by subscribing to our FREE daily newsletter.