MBA report reveals state of the market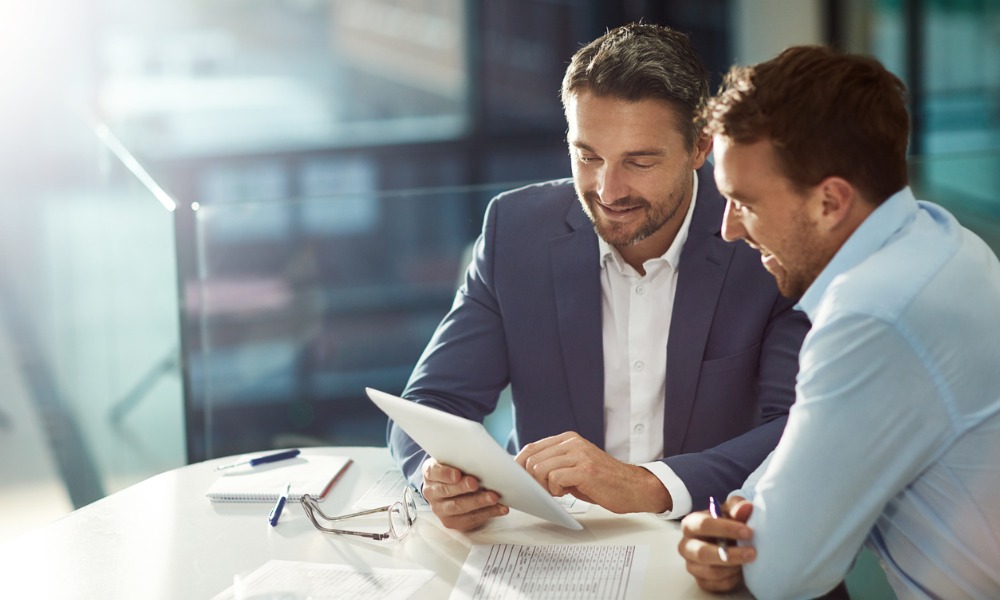 Figures from the Mortgage Bankers Association revealed that the multifamily market powered through a tough 2020, with origination volume reaching $359.7 billion during the year.
MBA reported Thursday that multifamily lenders financed a total of $359.7 billion in new mortgages for apartment buildings with five or more units. That figure was just 1% below 2019's record level of $364.4 billion. However, that fell short of MBA's expectations that multifamily lending would jump 9% from 2019 to $395 billion in 2020.
Read more: MBA expecting a banner year for commercial/multifamily space
"Multifamily borrowing and lending remained strong in 2020, despite the COVID-19 pandemic," said Jamie Woodwell, vice president of commercial real estate research at MBA. "Robust financing for properties increased refinancing activity through government-backed loans, and consistent mortgage availability from banks led the market to a level of mortgage originations that was essentially flat from the record year of 2019."
Almost half (46%) of the $359.7 billion of multifamily mortgages originated last year went to mortgage giants Fannie Mae and Freddie Mac.
The top five multifamily lenders in 2020 by dollar volume were Walker & Dunlop, Berkadia, CBRE, Wells Fargo, and Greystone.