County governments do not have the authority to delay payment schedule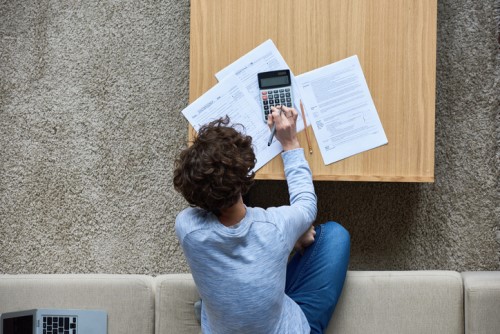 The State of California is not letting a little thing like an unprecedented global pandemic and a statewide lockdown of residents to get in the way of property tax payments.
According to a report in The Mercury News, although the payment date of federal and state income taxes was pushed back to July 15, commercial property owners and homeowners are required to make their property tax payments by the April 10 deadline. Most California counties will not accept partial payments and will send these half-offerings back with penalties and interest payments required on the 100% due sum.
The counties lack the power to enact an emergency payment delay, and the issue has yet to be addressed by the state government.
"I don't have the authority to cancel or delay property taxes," said Margaret Olaiya, director of the Santa Clara County Department of Tax and Collections. "I can't move the dates without state intervention."
And while tax collection departments express empathy, they also stress the cruciality for acquiring these funds.
"The need for the receipt of property taxes for the cities, counties, and schools is critical," said Henry Levy, Alameda County treasurer-tax collector. "Many of these jurisdictions simply do not have the excess funds to use while we wait out the virus."