Acquisition gives clients access to market's "most comprehensive" zoning data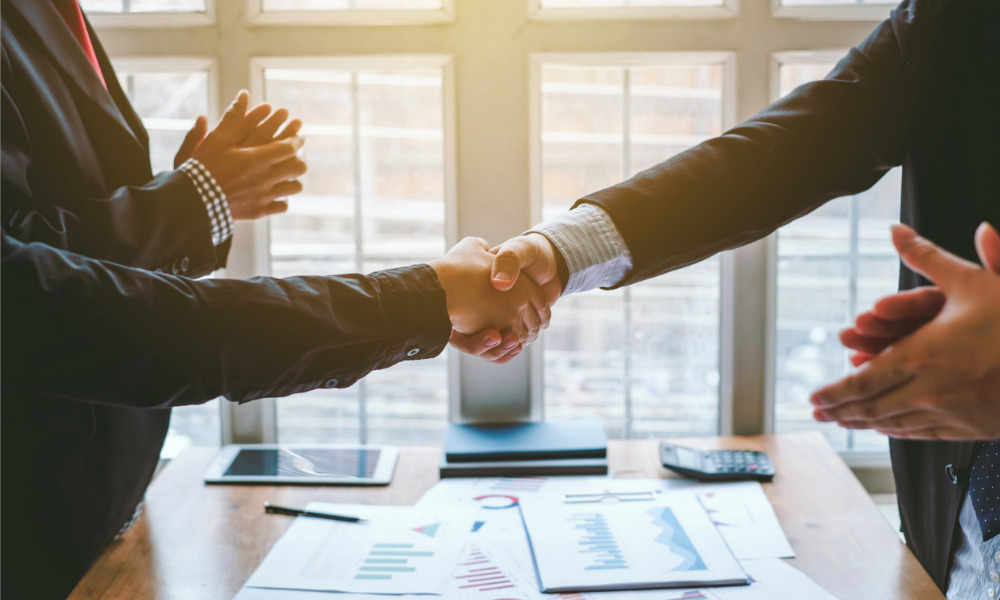 Commercial real estate data provider Lightbox has announced the acquisition of The Planning & Zoning Resource Company (PZR), the country's oldest established zoning advisory firm.
The acquisition will provide LightBox customers access to PZR's library of over 223,000 digitized reports, as we all its suite of research, analytics, and reports. This is "the most comprehensive collection of zoning data on the market," Lightbox said in a statement.
LightBox currently provides verified zoning reports to appraisal firms and has developed a national zoning layer through its LandVision product. The addition of PZR's comprehensive collection of data will "enhance our customers' ability to access commercial real estate data, analytics, and workflow tools."
"We're excited to bring PZR into our ecosystem," said LightBox chief executive Eric Frank. "The integration of PZR's gold-standard zoning data with our industry-leading CRE data and applications will create new capabilities to enable our customers to make better decisions. We're excited to offer customers a new suite of zoning services that complements what we currently offer and that will extend the reach of our platform and make it even more powerful."
PZR has been providing commercial real estate professionals with research solutions since 1994, including access to information like zoning verification letters, variance, special use permits, and conditional use permits, zoning and building code violation information, certificates of occupancy, and copies of approved site plans.
Its PZR Reports also provide specific site designations, conformance statements for the existing or proposed use of the property, building setback requirements, and height, density, and area restrictions.
"PZR is thrilled to join the LightBox family," said PZR president David Anderson. "Our ability to locate historical building documents for properties and our deep ties to municipalities across all 50 states and Canada make us an ideal asset for LightBox. Being part of LightBox will expand our reach and improve our ability to serve all CRE professionals."