MoA isn't the only mall entity having debt problems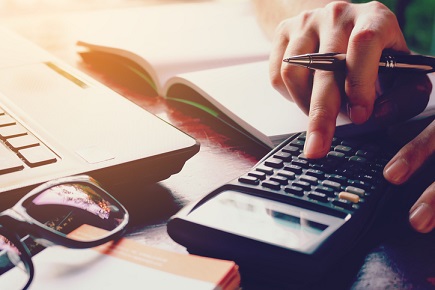 If COVID-19 is a lion slowly closing in on the weakest member of the commercial real estate herd, it came one step closer to pouncing last week, when Canadian-based Triple Five Group, owner of the Mall of America, reportedly missed a third payment on its $1.4 billion mortgage balance. Failing to make its $7 million payment for June means Triple Five is now more than 60 days delinquent.
MoA's struggles should come as no surprise. The 5.6 million square foot facility closed on March 17 and only partially reopened on June 10. Some of the mall's most popular attractions, such as its Nickelodeon-inspired theme park, remain closed.
Don Ghermezian, co-CEO of the Triple Five-owned American Dream complex in New Jersey, told CNBC in April that "many malls will be headed into default because they won't be able to make mortgage payments going forward." (Can someone please send Ghermezian a little something for being right? Maybe a Neiman Marcus gift card?)
Social distancing will be no help to properties like Mall of America. According to Gunter Seeger, portfolio manager at PineBridge Investments, many malls won't be able to survive at "less than 60 percent capacity."
That won't come as news to Starwood Capital Group, another company feeling as if the malls are closing in. National Mortgage News reported last week that Starwood has missed two monthly payments on securitized debt attached to five shopping malls – all anchored by bankrupt department stores like J.C. Penney and Sears. The missed payments total $2.7 million on the $549 million CMBS.
It's not the first challenge Starwood's mall properties have had to deal with. In 2018, with its tenants already dealing with plummeting sales, the company reached out to a group of Israeli investors to secure almost $253 million of subordinated debt. It doesn't appear to have been enough. Those investors won't be repaid until Starwood's CMBS payments are brought up to date.
Ironically, when Starwood was founded in 1991, the company branded itself as a distressed real estate firm. Almost 30 years later, that term can be applied to almost any company with a mall in its portfolio.