MBA releases results of its July commercial loan performance survey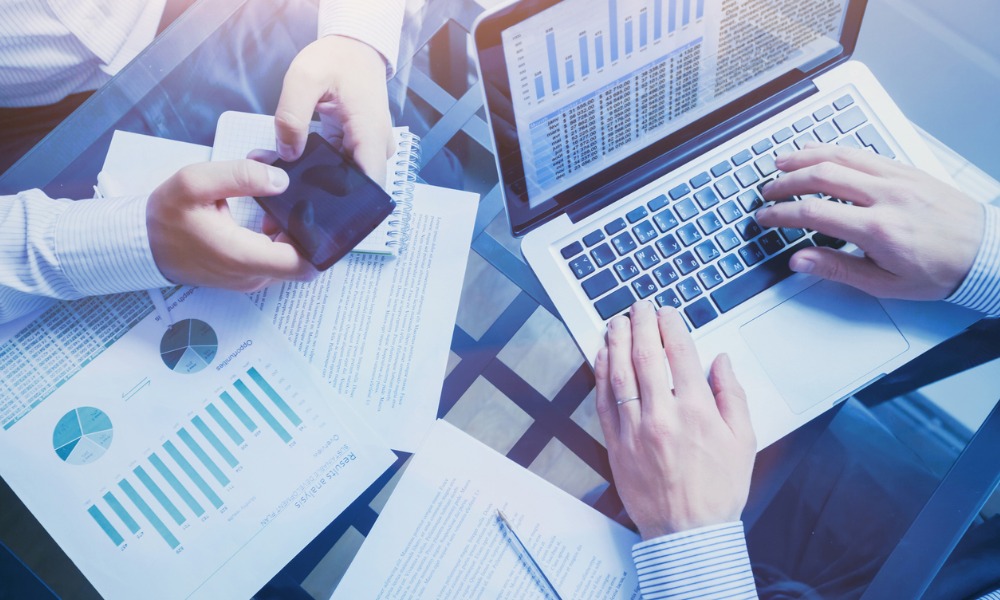 Delinquency rates for mortgages backed by commercial and multifamily properties have reached their lowest point since the start of the pandemic.
The Mortgage Bankers Association's latest survey showed that commercial and multifamily mortgage balances that were current increased from 95.2% in June to 95.5% in July. Meanwhile, the share of loans that were 90+ days delinquent or in REO was down 3% month over month to just 2.9%.
Read next: Value of commercial and multifamily starts increases in first half of 2021 – study
Jamie Woodwell, vice president of commercial real estate research at MBA, noted that commercial loan performance continues to be very property-type dependent.
Lodging and retail properties were still behind in pandemic recovery but showed significant improvement in July. The balance of delinquent lodging loans dropped from 17.6% to 16.5%, while retail loan delinquencies declined one percentage point to 9% in July. As for other property types, industrial (down to 1.8%), office (3.2%), and multifamily loan delinquencies (1.5%) were at lower levels during the month.
"Office properties saw a decline in overall delinquencies, but there was an uptick in loans that are newly delinquent. The strength of the economy should continue to support most property types in the coming months," Woodwell said.
Among capital sources, CMBS loans (8.2%) had the highest delinquency rates in July due to the concentration of hotel and retail loans. FHA multifamily and health care loans (2.7%), life company (1.7%), and GSE loan delinquencies (0.9%) followed.