Firm assigns new responsibilities to five industry heavyweights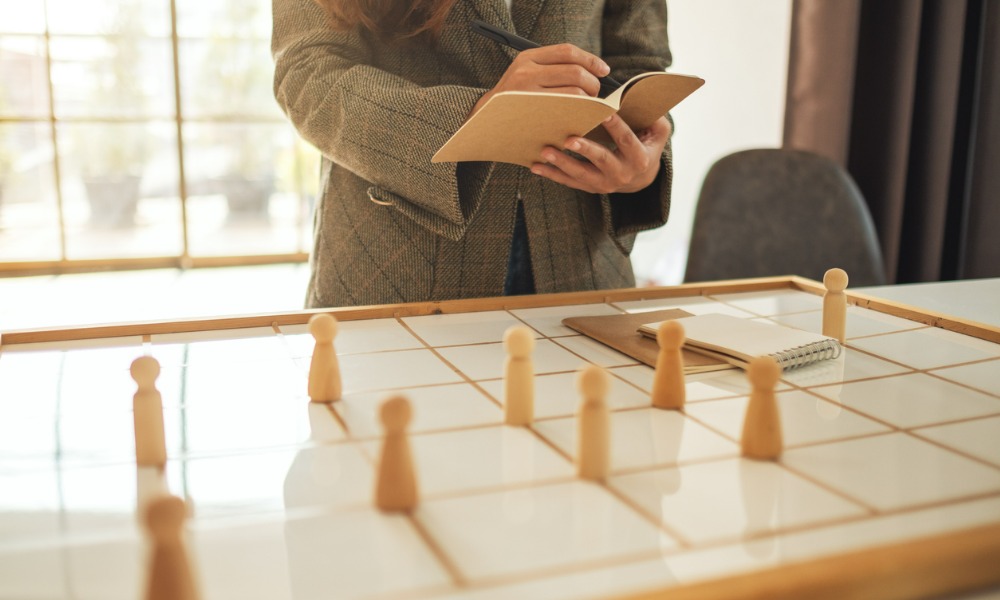 CBRE Group has announced several changes to its executive leadership as the company refocuses its growth strategy.
Firstly, Danny Queenan, who has held a host of leadership roles since 2018, will become the chief executive officer of CBRE's real estate investments (REI). He will succeed Mike Lafitte, who will now focus on his role as CEO of Trammell Crow Company (TCC), CBRE's development subsidiary. Lafitte will also oversee the firm's Client Care Program.
"The new responsibilities we are announcing play to each executive's unique strengths and capitalize on their outstanding track records of driving growth and excellence," said CBRE president and CEO Bob Sulentic. "These changes will help us realize the full range of significant opportunities we foresee for our clients, people and shareholders."
Read next: Top commercial/multifamily originators revealed
Meanwhile, CBRE has appointed company executives Jack Durburg as CEO of Advisory Services, Chandra Dhandapani as CEO of Global Workplace Solutions (GWS), and Chris Kirk as chief operating officer of CBRE.
Durburg's new role takes advantage of his broad background in the firm's Advisory Services and Brokerage Services divisions. "His prior leadership of these businesses led to significant market share gains for CBRE coming out of the last downturn," CBRE said.
Dhandapani, who previously worked as chief operating officer of GWS and chief transformation officer for CBRE, is well placed to lead the entire GWS Enterprise business, CBRE stated. Meanwhile, Kirk has assumed direct oversight of project management and will report to Dhandapani for this responsibility.