But industrial and office properties see an uptick in quarter-over-quarter mortgage volume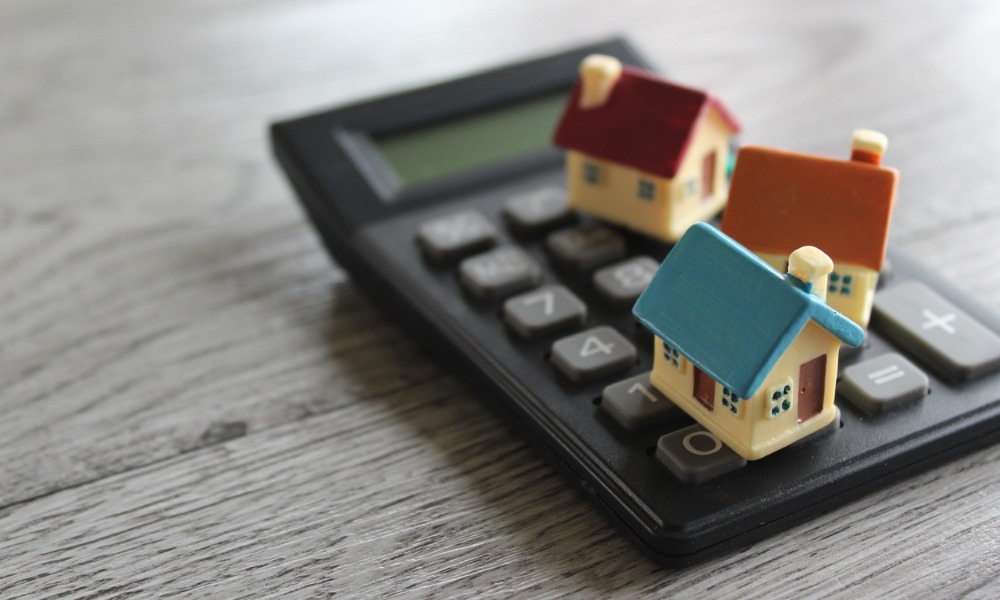 Commercial and multifamily mortgage loan originations took a hit in the third quarter of 2023, according to the Mortgage Bankers Association's (MBA) latest survey findings.
In a year that has been particularly challenging for the commercial real estate (CRE) market, mortgage originations nosedived 49% year over year and down 7% from the second quarter.
"Borrowing and lending were down for every property type and capital source from one year ago," said Jamie Woodwell, head of commercial real estate research at MBA.
He noted that year-to-date CRE mortgage borrowing has fallen 44%, driven by the general unease over property fundamentals, uncertainty about property values, and the fluctuating interest rate environment. "Greater certainty around those conditions is a key prerequisite to breaking the logjam of transaction activity," Woodwell added.
Read more: The state of commercial real estate: A quick overview
On the bright side, Woodwell observed quarter-over-quarter volumes were more stable, with some sectors like industrial properties and life company lenders seeing increased activity.
Looking at the quarterly changes, industrial properties (+36%), hotels (+2%), and even the heavily impacted office sector (+4%) did see some positive shifts. However, there was a 20% decrease in originations for retail properties and a 16% decrease for multifamily properties.
For investor types over the same period, life insurance companies bucked the trend with an 18% increase in loan volume, while other sectors saw decreases: CMBS originations (-21%), depositories (-19%), investor-driven lenders (-13%), and GSEs loans (-4%).