"It speaks volumes about the performance and dedication of our team"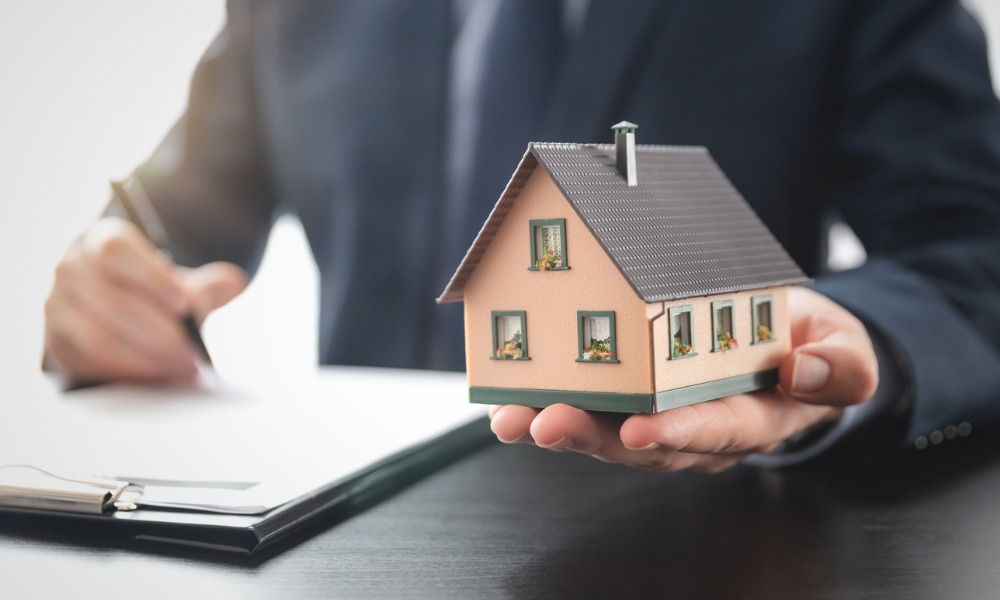 Anchor Loans has originated $10 billion in loans, making it the first fix-and-flip lender to reach this milestone.
Established in 1998, the company has announced that its total originations have now passed the $10 billion mark. Anchor claims to be the first lender in the fix-and-flip industry to have funded more than $1 billion annually, which it originally achieved in 2016 – a level that it has surpassed every year since.
"Approximately 85% of Anchor's business has come from repeat clients who benefit from the company's fast turn times, flexibility to accommodate special situations and the ability, and capital, to fund multi-million-dollar projects," Anchor Loans said in its Press release. "The company also has strong capital sources, proprietary technology and seasoned, expert support operations with a dedicated team approach to client relations."
"Surpassing the $10 billion mark is a significant milestone for Anchor and the fix-and-flip lending industry. It speaks volumes about the performance and dedication of our team and the high level of confidence that our clients have placed in us year after year," said Anchor CEO Andy Pollock. "While it is rewarding to look back on what we have achieved, what's ahead for Anchor in terms of growth and product expansion is just as exciting."