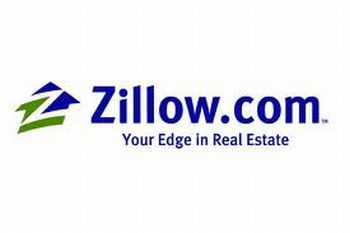 Home Shoppers Can Now Connect With Facebook Friends to Find Neighborhood Information While Searching for Homes on Zillow
SEATTLE, Jan. 19, 2012 /PRNewswire/ -- Today leading real estate information marketplace Zillow® (NASDAQ:Z) announced the launch of Neighborhood Advice on Zillow.com®, a social home-shopping experience that helps buyers and renters learn about neighborhoods from their Facebook friends.
While shopping on Zillow, users are prompted to activate Facebook® Connect and then see locally where their Facebook friends live or "check-in" the most. As shoppers search for homes in a specific city or neighborhood, Neighborhood Advice will recommend Facebook friends connected to the area to contact for personal tips and advice.
For example, if a user is searching for homes in the San Francisco neighborhood of Noe Valley, Neighborhood Advice will identify friends who have shared that they live in Noe Valley, or who frequently "check-in" to places in Noe Valley. The home shopper can then send these friends a private direct message on Facebook to ask questions about the neighborhood.
"When people are looking to rent or buy a new home, they always ask friends, family and co-workers questions about different neighborhoods. Neighborhood Advice takes this further and deeper by allowing shoppers to quickly and easily tap into their broader online social network as they shop for homes on Zillow," said Spencer Rascoff, CEO of Zillow. "Integrating social media tools and friend networks into the core Zillow home-shopping experience is yet another way we are giving our users access to previously hard-to-find, yet sought-after, information."