Real estate company puts northwest states on top of its housing market list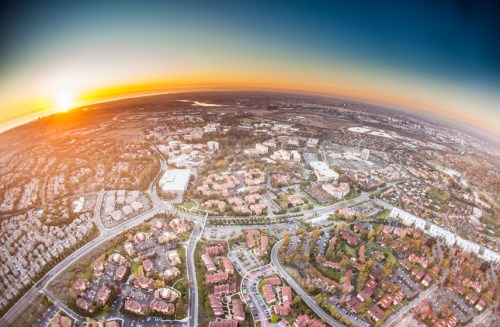 Veros Real Estate released its real estate market forecast for 2017, predicting the West Coast will dominate the market, according to HousingWire.

The VeroFORECAST listed Washington, Oregon and Colorado as the dominant states, while Florida declined to having three of its cities in the top 25, from six in 2016.

Ranking first and second are Seattle and Denver, respectively, with forecast appreciation at 10.9% and 10.2%. Making the top five are Bend, Ore.; Portland; and Bremerton, Wash.

Washington, Oregon, Idaho and Colorado covered 17 of the top 25, "demonstrating continued record-setting geographic concentration."

On the other hand, South Florida and the Bay Area are no longer on the list, and the company sees a decline in these "once-hot markets."

"These once-hot markets are now falling to more 'middle-of-the pack' metro areas in terms of expected appreciation," said Eric Fox, vice president of statistical and economic modeling at Veros.

As for the bottom 25 on the list, they are still coming off strong despite coming last.

"Although we expect to see interest rates increasing and inflation ramping up, the overall labor market is expected to remain strong," said Fox. "These effects will essentially offset each other, and allow the overall national forecast to remain strong, and consistent with what has been predicted and observed in previous forecast updates."


Related stories:
Morning Briefing: Softening of hot markets in 2017 says report
Which housing markets will be hottest in 2017?