The company has hired a 32-year veteran to head up sales in California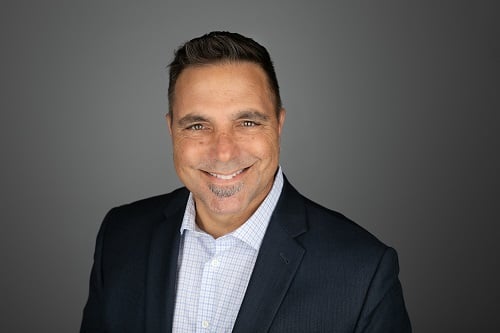 Waterstone Mortgage has announced the appointment of Rocky Rockwell as area sales manager for California. Rockwell has more than 32 years of wholesale and retail management experience.
Rockwell will be based in San Diego. He said he was drawn to the California market because of its diversity.
"I look forward to contributing to the strategic growth of Waterstone Mortgage's presence in California," he said. "This is also an opportunity for me to continue to grow as a sales leader."
"We are excited to welcome Rocky to the Waterstone sales team," said Kevin Allen, senior vice president and national sales manager. "Rocky's knowledge of the California market, as well as his impressive experience in the mortgage lending industry, will help us continue to serve as many homebuyers as possible."