The exec brings two decades of experience in the human resources field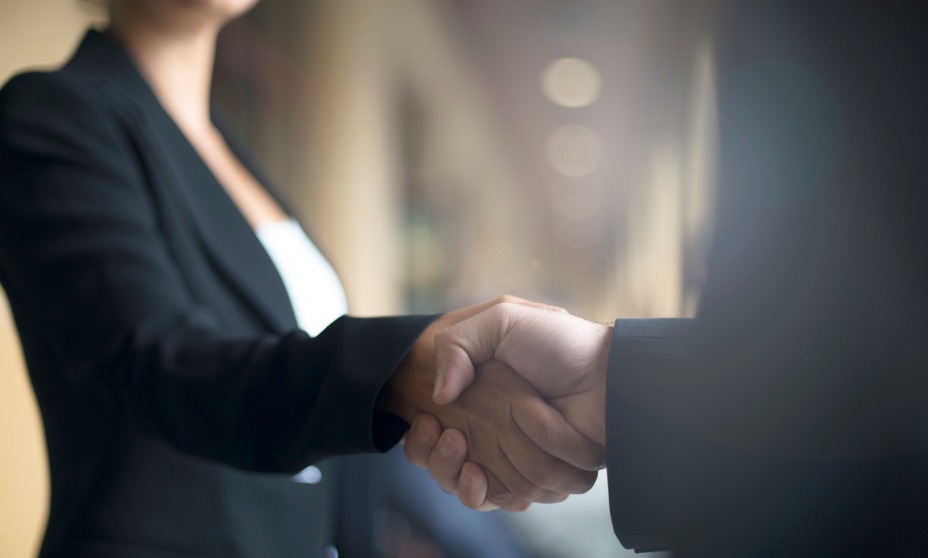 Waterstone Mortgage has hired Elizabeth Spragg to oversee the company's human resources initiatives as senior vice president of human resources.
Spragg will also be responsible for employee relations for Waterstone Mortgage's team of more than 600 employees across the country.
Throughout her 20-year career, Spragg has held several senior leadership roles in the banking, financial services, and retail industries. She most recently served as head of human resources for Artisan Partners, a global investment management firm.
"We are excited to welcome Elizabeth to our executive management team," said Andy Peach, president and CEO of Waterstone Mortgage. "Our employees are a top priority, and the human resources team plays an essential role in fostering the engagement, professional fulfillment, and satisfaction of our employees. We are confident that Elizabeth's leadership and experience will be invaluable assets to our human resources team and our organization as a whole."
"I am thrilled to join an outstanding organization with a focus on finding and developing some of the best talents in the industry," Spragg said. "I look forward to helping the human resources team continue to grow, as we research, develop, and implement business-focused people solutions that will add value to the organization."