Median home equity grew 7.9% year over year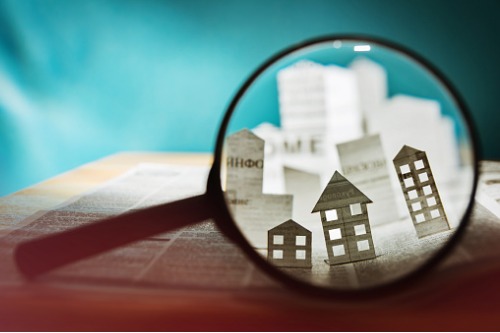 Low interest rates have fueled an already-hot real estate market as the price appreciation of US homes accelerated nationwide, according to Radian Group.
Radian's home price index (HPI) showed a 7.9% annual increase and a 5.8% quarterly gain in median values.
"Stronger year-over-year home price appreciation was driven by lower interest rates, lack of supply and a solid economy," said Steve Gaenzler, senior vice president of data and analytics at Radian Group. "Year-over-year gains in appreciation had slowed throughout much of 2018 and the first months of 2019, but the Radian Home Price Index tells a different story now. All indications are that low-interest rates, in particular, have re-heated an already hot real estate market."
All six of the tracking regions saw an increase in prices and a shift in regional strength. The West region, which recorded the strongest annual price gains from July 2016 through July 2019, fell from the top of the list to fourth place. The Midwest claimed first place, followed by the South and Southwest regions. Meanwhile, the Northeast and Mid-Atlantic posted comparatively slower rates of appreciation.
The increase in home values poses a question for existing first-time homeowners in need of more space: Will they sell and buy their next home, or tap into their home equity to expand the current property?
The index evaluated several US markets to identify where renovation to expand a two-bedroom starter home may be a better bet than selling and buying a larger home.
Radian found that home prices in Texas, Florida, Colorado, and California, showed the greatest opportunity for renovations as larger houses in these expensive markets were more than the cost of a renovation.
Meanwhile, purchasing a three-bedroom home rather than renovating an existing property would be the best bet for owners in midsized metros. Cities around Manchester, Detroit, Sioux City, Burlington, and Kansas City have retained the value proposition of renovation relative to investing in a larger home.