Housing stats were relatively untouched by COVID-19 in the first quarter, says FHFA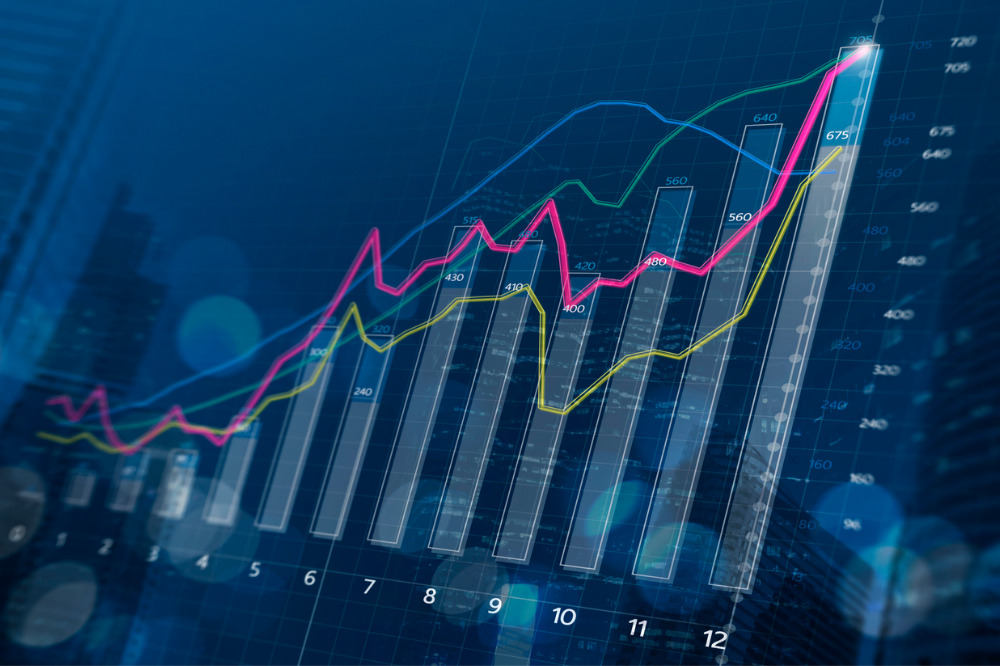 Annual home price growth in the first quarter outpaced last year's pace as record-low interest rates and low supply of for-sale homes pushed prices higher prior to the coronavirus outbreak in the US.
US house prices posted a 1.7% quarter-over-quarter gain in Q1 2020, according to the Federal Housing Finance Agency (FHFA) House Price Index. Year over year, house prices in the first quarter were 5.7% higher than the same period a year ago. The index also inched up 0.1% on a seasonally adjusted basis from February to March.
"Prices in the Mountain Division, encompassing the top four states by growth, grew by 8% on a year-over-year basis," said Lynn Fisher, deputy director of the division of research and statistics at FHFA.
House prices increased in 48 states and the District of Columbia between the first quarters of 2019 and 2020. Idaho (12.6%) saw the highest annual appreciation, followed by Montana (10.2%), Wyoming (9.9%), Utah (9%), and Hawaii (8.8%). Meanwhile, annual house-price growth was lowest in West Virginia (-2.1%), Alaska (-0.1%), North Dakota (0.4%), Illinois (2.5%), and Connecticut (3%).
Fisher noted that the data in the report is unlikely to reflect the economic impact of the pandemic since many purchases made in March have prices that were set before stay-at-home orders were mandated.
"Because of the lag between contract signing and sale closing when our data are recorded, we judge the first quarter's housing statistics were relatively unaffected by the COVID-19 outbreak," she said. "However, we are unable to account for any modifications or cancellations of sales later in March."