But mortgage originations may buck the trend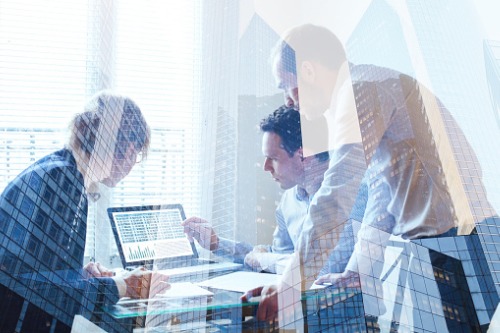 The US consumer credit market is expected to see positive growth in 2019 but mortgage originations are set to fall.
A new report from TransUnion forecasts that low unemployment rates and predicted growth in GDP should propel the market with increased credit balances for most products and falling delinquency rates.
But TransUnion is forecasting mortgage originations to drop partly due to increases expected for both the Prime and Mortgage Interest Rates, a rise in inflation and a low inventory of homes.
"While overall originations will be down in 2019, increases in home prices are resulting in record levels of home equity, which provide homeowners more opportunities to tap into low APR home equity products," said Joe Mellman, senior vice president and TransUnion's mortgage line of business leader. "This will particularly benefit consumers deciding pay off other higher interest rate products – as well as consumers finding it difficult to afford a new 'move up' house, who instead opt to invest in improving their existing home."
Delinquency rates to fall
With the notable exception of credit cards (forecast to rise from 1.94% in Q4 2018 to 2.04%), serious delinquency rates are forecast to fall in 2019.
For mortgages, the serious delinquency rate is forecast to fall from 1.62% in Q4 2018 to 1.48% in Q4 2019. 10 years' ago it was 6.65%.
Subprime borrowers will increase share from 3.6% of all mortgage loans originated in 2018 to 3.9% in 2019.
There will also rise for auto loans, unsecured personal loans, and credit cards, but said Matt Komos, vice president of research and consulting for TransUnion says this shouldn't be worrisome right now.
"Balancing risk and returns is an instrumental part of consumer lending, and small increases to delinquency rates are often part of the planning process—a normal derivative of granting wider access to credit," he said. "Even though it has now been a decade since the last recession, lenders continue to be cautious. In our estimation, the rise in non-prime borrowing we have observed and expect to see next year are a net-net positive."