Blackstone Group head Steve Schwarzman believes that Donald Trump's presidenct will bring "very substantial reversal" of financial regulations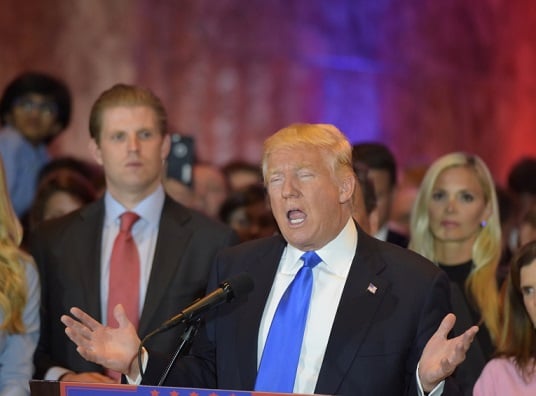 Blackstone Group Chairman and CEO Steve Schwarzman believes that Donald Trump's presidency will bring a "very substantial reversal of regulations of all types" for the country's financial sector, according to a Reuters report.
Schwarzman spoke at a Goldman Sachs-hosted investor conference this week and said the reversals would make the biggest impact in his 45-year career.
Trump picked Schwarzman to lead a group of presidential advisors comprised of business leaders. The CEO added that the regulatory changes would attract foreign investors, improve growth, cause a spike in inflation and rise in interest rates.
As one of the world's largest investment companies, Blackstone's lending field would benefit from the rising interest rates, while hedge funds and the real estate sector also have an assured future.
Related stories:
Trump officially picks Carson as HUD boss
Trump taps billionaire investor for commerce secretary