The venture plans to acquire and develop multifamily housing in focused secondary and tertiary markets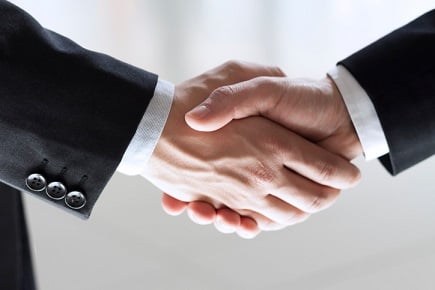 Southern Properties Capital, a subsidiary of real estate investment company Transcontinental Realty Investors, has announced a joint venture agreement with a wholly owned subsidiary of Macquarie Group.
The joint venture is called Victory Abode Apartments (VAA) but does business as Abode Properties Services.
Transcontinental Realty and Southern Properties contributed the venture's portfolio of more than 50 multifamily assets, while Macquarie made a substantial equity investment. VAA currently holds 10,133 units across 11 states, with three assets currently under construction.
VAA will primarily focus on creating a business platform that will allow the expansion of the portfolio over the next several years through strategic buildout of its development pipeline alongside opportunistic acquisitions. The company will focus on its core Southeast and Southwest US geographic areas.
Southern Properties said the joint venture will have a strong equity position balanced through the use of fixed-rate, long-term HUD mortgage debt and commercial mortgages and the use of various conventional construction lenders. The company will be principally operated by a professional management team with decades of industry experience, with strategic support from the venture partner.
"This transaction falls right in line with our strategic vision," said Daniel Moos, CEO and president of Transcontinental Realty and Southern Properties. Moos is also CEO of VAA.
"We are excited to partner with TCI/Southern Properties on the acquisition of this portfolio of predominantly workforce housing, with opportunities for expansion in attractive, pro-business markets," said Jackie Hamilton, senior managing director at Macquarie Principal Finance.