The company is also plotting an expansion into insurance and wealth management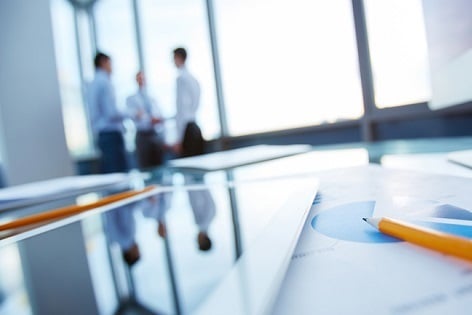 Fintech software Total Expert has announced plans to accelerate marketing innovation in banking and lending and also begin expanding into insurance and wealth management.
The announcement follows the completion by the company of its series B funding which raised $20 million. The round, which was led by Emergence Capital with participation from Rally Ventures and Arthur Ventures, brought Total Expert's total funding to $34 million.
"We started Total Expert to ensure banks and lenders stay ahead of how customers expect to communicate, shop, and manage their financial lives in the digital/social era," Total Expert founder and CEO Joe Welu said. "People expect digital simplicity and real human relationships, and financial services companies too often lose these relationships when they don't engage with personalized, automated communication as people go from awareness to lead to transaction. We solve this using data to drive each customer's journey toward a relevant transaction, then manage each customer relationship for life."
In 2012, the company launched Marketing Operating System software to address these complex communication needs of banks and lenders. The company began with the mortgage sector, and since 2016, it has multiplied its customer base seven times, including eight of America's top 15 lenders. The company has also quadrupled in size to 162 employees since then.