Fred Quick and Al Murad will help spearhead the company's Happinest homeownership platform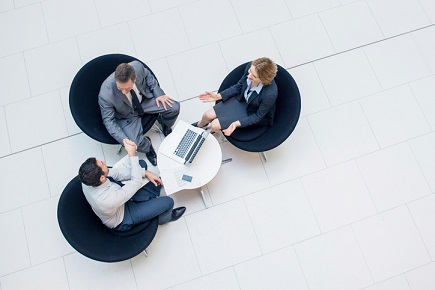 Home-lending fintech company TMS has announced that it added Fred Quick and Al Murad to its nationwide retail lending division to spearhead its Happinest homeownership platform.
Quick and Murad were named executive vice presidents of retail. They will report to Pete Sokolovic, who leads the retail division.
Before joining TMS, Quick served in executive-level positions at Pacific Union Financial and Freedom Mortgage as well as senior management positions at loanDepot and Nationstar Mortgage. Murad held senior management positions at Caliber Home Loans and loanDepot prior to joining TMS.
"Fred and Al are industry rock stars," TMS CEO Darius Mirshahzadeh said. "They bring incredible energy and experience to the team, and will be instrumental in our strategy to create a customer-centric total homeownership offering to homebuyers and homeowners."
TMS said the hires come on the heels of its launch of Happinest, a homeownership offering of products and services, including buying and selling a home with cash back rewards, financing, and insurance. The company also recently rolled out the Happinest Mobile app for its SIME (Servicing Intelligence Made Easy) servicing platform.
Related stories:
TMS launches digital servicing app
TMS launches Happinest homeownership platform