Over the next five or six years, the mortgage industry is expected to add 77,000 new jobs -- and how those jobs are filled will play a big role in determining how the industry fares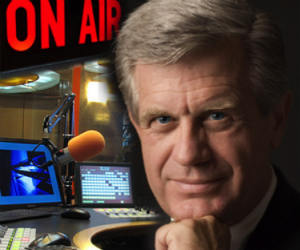 By David Lykken
Special to MPA

The past few years for the mortgage industry have been rocky, to say the least. With a challenging economy and ever increasing regulation, our future has become unstable. Even as we try to entice new college graduates to enter the mortgage industry, we can't help but ask the question: Can the industry sustain more people in the field? In the future, will we be able to afford hiring more staff into the industry?

According to Jeff Schummer and Brendan Berry of the MBA's "Mortgage Banking Bound" program, we certainly will. On the April 27 broadcast of my Lykken on Lending radio show, Jeff and Brendan cited some data from the Bureau of Labor Statistics. Over the next five to six years, there will likely be 77,000 new jobs added in the mortgage industry. Despite the weak economy and intense regulation, demand for new workers in the field persists.

How we fill those 77,000 positions is going to determine to a large extent how the future of our industry fares. We need to be careful about who we bring into the field and how we train them. Along with seeking out people who are ambitious and productive, we want to emphasize integrity and character.

We want to recruit people with potential to become the leaders we can be proud of when we move on from the industry. More than ever before, proper recruiting and training needs to be at the forefront of what we're focusing on in the mortgage industry.