New hires will help the bank build teams of mortgage loan officers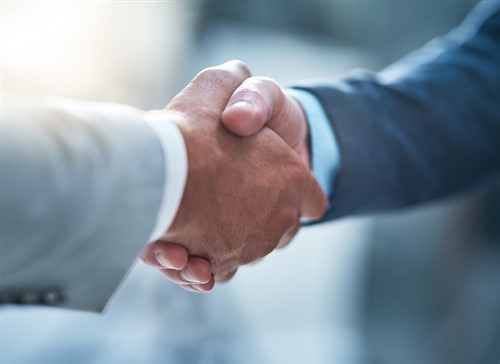 TD Bank has added Robert Nardone and William Westdyk to its residential lending team in New Jersey to grow the bank's residential loan origination in the state.
Nardone joined the bank as mortgage sales manager and Westdyk as regional sales manager. They will be responsible for assembling teams of experienced mortgage loan officers.
Nardone has over 27 years of experience working with homebuyers and leading a team of mortgage loan officers. He has held several sales roles with mortgage lenders, including MetLife, Bank of America, and Wells Fargo.
Westdyk also has built and led sales teams as an industry veteran with more than two decades of residential mortgage sales experience. He most recently worked as vice president and branch manager of Valley National Bank.
Westdyk will oversee TD Bank's residential lending market strategy in New Jersey. He will also manage regional sales activities, including ongoing recruitment and training of a mortgage sales team and deployment of the bank's portfolio of mortgage and home equity products. In addition, Westdyk will lead the expansion of the TD's network of local partners, realtors, and homebuilders.
"As we continue to build our presence in New Jersey, we are identifying and investing in the region's top talent to lead our sales teams and loan originators, many of whom have specialized areas of expertise," said Scott Lindner, national sales director for TD Bank Mortgage. "Bill and Rob are deeply embedded in their communities and bring unmatched knowledge of the region to our growing mortgage business. They both share our commitment to providing innovative products and creating opportunities to better serve our residential loan customers."