The San Francisco-based company started lending in mid-2014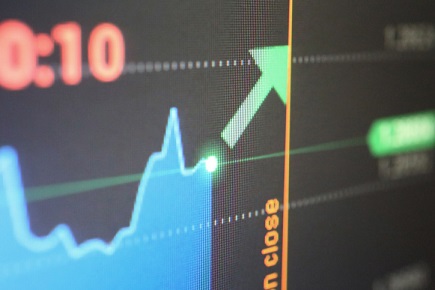 Mortgage marketplace lender LendingHome recently announced it has originated more than $2 billion in mortgage loans for homeowners and real estate investors.
The first billion occurred over the course of 30 months, while it took just 12 months for the company to originate its second billion, the firm said in a statement. The San Francisco-based lender started lending in mid-2014.
"We built – from scratch – a high-tech way for customers to get a mortgage, and internally we've gotten far more efficient every single quarter," said Matt Humphrey, co-founder and CEO of LendingHome. "That means our customers get a simple, fast, 100% online experience. By comparison, traditional lenders are still asking customers for paper applications and to visit physical branches."
Last October, the firm raised $57 million in Series C-2 funding, bringing its total equity raise to $166 million. It is looking to invest in technology and add key personnel to its 300-person team. By the end of 2017, LendingHome will have almost doubled in size since 2015.
"In 2018, we are looking for more smart individuals who may never have considered working in fintech or mortgage. It's not sexy, but it's a whole lot of fun disrupting one of the largest markets in the world and helping customers use technology to make the biggest purchase of their lifetime," said Humphrey.
Related stories:
Startup launches new real estate platform
Mortgage tech startup shuts down operations