Deal marks entry into mortgage broker market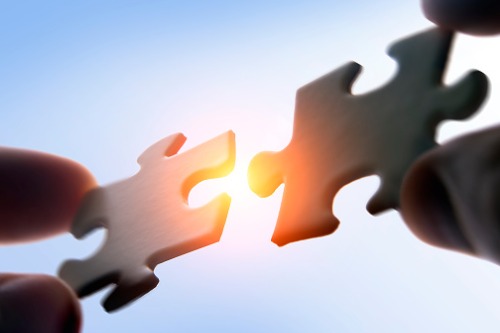 SitusAMC Holdings has announced its acquisition of ReadyPrice, a mortgage tech start-up that connects mortgage loan originators (MLOs) and lenders.
The NY-based real estate technology and services provider said that the addition of ReadyPrice continues SitusAMC's expansion of its residential loan origination support offering. The deal comes on the heels of its acquisition of ComplianceEase in September and the launch of the company's loan fulfillment offering late last year.
Launched in 2020, ReadyPrice offers an all-in-one LOS system that allows MLOs to manage and choose pricing, run automated underwriting, and deliver approved loans to lenders at no cost to the MLO. ReadyPrice also provides lenders with a scalable platform that comes with a built-in pricing engine, error trapping, Day1 Certainty, document imaging, and Fannie DU.
"ReadyPrice represents the beginning of our investments to bring market-leading technologies to the brokerage community," said SitusAMC CEO Michael Franco. "Our goal is to form the bridge from new origination markets directly to the secondary market by combining our technology offerings, our connectivity throughout secondary markets, and our ability to provide processing, underwriting, and due diligence services."
The ReadyPrice management team will be retained by SitusAMC, with ReadyPrice founder and CEO Rick Soukoulis leading day-to-day operations.
"We're thrilled to join SitusAMC and contribute to our shared vision of transforming the residential mortgage market," he said. "The combination of ReadyPrice with SitusAMC's technology will yield an unmatched platform for the mortgage broker and wholesale lending community."