But the $30,000 dollar gap may not come as a surprise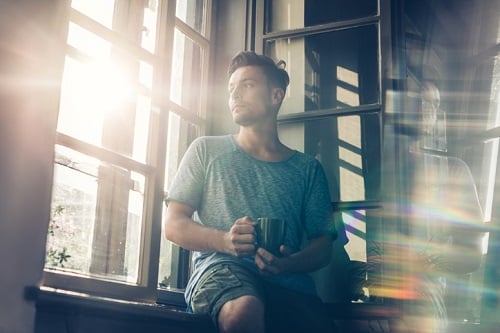 Single men own more homes – and more expensive homes – than single women, according to a new study by ATTOM Data Solutions.
Single men owned over 1 million properties with an average value of just over $300,000, according to ATTOM's analysis. Single women, on the other hand, owned 1 one million properties with the average value of just under $300,000.
"According to the US Census Bureau, women earn 80.5 cents for every dollar a man earns, which in turn gives them less purchasing power when it comes to buying a home," said Jennifer von Pohlmann, public relations director for ATTOM.
Pohlmann said that given this disparity, it comes as no surprise to see a home-value gap of approximate $30,000 between single men and single women.
"However, we do see that in some of those higher-valued markets, single women are owning more homes than single men, so hopefully it's just a matter of time before the gender of the housing market values balance out," she said.
Six out of the top 10 metro areas where there's a disparity in estimated home value between single men and women were in California: San Jose-Sunnyvale-Santa Clara; Santa Cruz-Watsonville; San Francisco-Oakland-Hayward; San Luis Obispo-Paso Robles-Arroyo Grande; Los Angeles-Long Beach-Anaheim; and Oxnard-Thousand Oaks-Ventura.