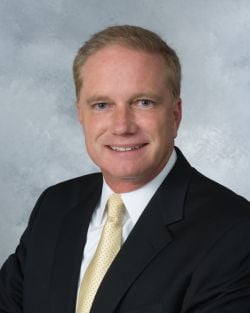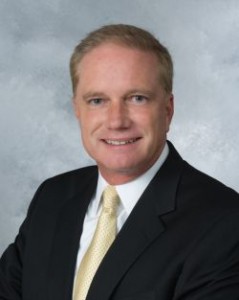 IRVINE, CA – October 4, 2012 –ICON Residential Lenders ("ICON"), a leading national wholesale mortgage originator and servicer, announced today that R.J. Arnett will join the company as Executive Vice President of Wholesale Lending, a newly-created position.
In this position, Mr. Arnett will oversee the national sales force with a nationwide network of mortgage brokers.
"R.J.is a seasoned mortgage professional who has a track record of growing sales and motivating employees," said Andrew Pollock, CEO of ICON. "We're pleased to welcome him to our management team."
Mr. Arnett, was most recently Executive Vice President of CS Financial, a California-based independent residential and commercial retail mortgage banking firm. He previously was a Managing Director at MortgageIT, a Deutsche Bank subsidiary, and also worked at Countywide Financial for many years in various positions, including Division Executive Vice President.
"I am excited to join ICON, which has a reputation for making high-quality loans to borrowers with excellent credit," said Mr. Arnett. "I believe there is a lot of opportunity for ICON to expand its national footprint in today's improving housing market and low interest rate environment."
"I am delighted to have R.J. join the ICON family," said Graham Fleming, President of ICON. "We are certain that his experience and accomplishments will be a great asset to ICON going forward."
It was recently announced that Rushmore Loan Management Services has signed an agreement to acquire ICON from Grand Bank N.A. The transaction is expected to close in the fourth quarter of 2012 or the first quarter of 2013.