It's never been more important to embrace technology – and these firms are standing out from the crowd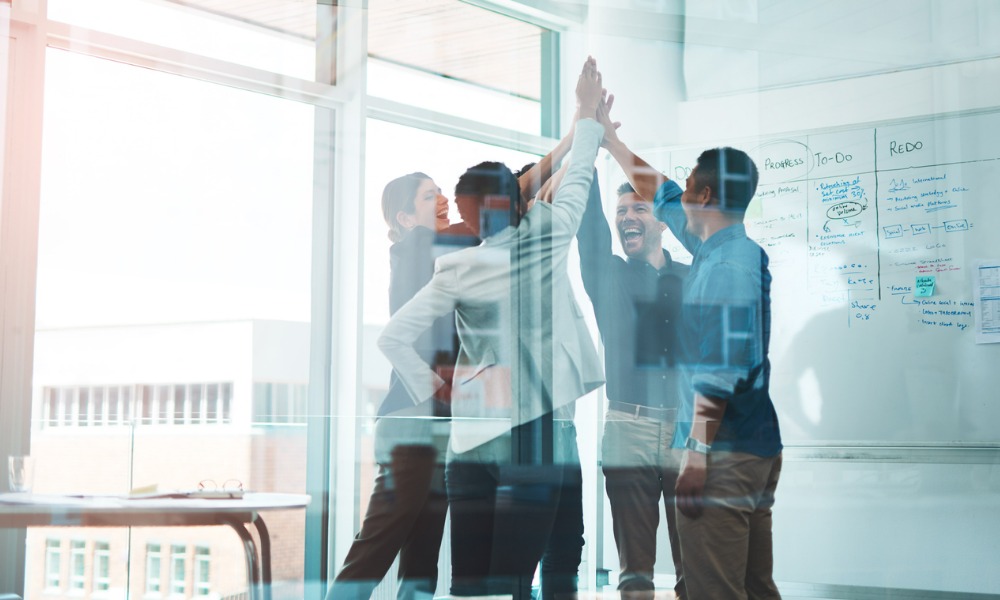 The mortgage industry has always been driven by face-to-face meetings – the connection that is forged between the broker and the client simply can't be replicated by a piece of software. However, the last year and a half, amid the COVID-19 pandemic, has served to emphasize the vital role that technology now plays in making our businesses not only more efficient and accessible, but, in some cases, even keeping our companies afloat.
That's why at Mortgage Professional America, we are delighted to present 2021's Five-Star Mortgage Technology Providers report – highlighting those companies that are delivering for brokers and originators day-in, day-out.
Earlier this year, MPA issued a survey, asking companies to submit their information, including the solutions they offer and the attributes that set them apart. MPA's editors and researchers then spoke to originators and tech specialists across the country to help determine the companies worthy of recognition.