Its occupancy rate is 97.1% with 25 renters vying per vacant unit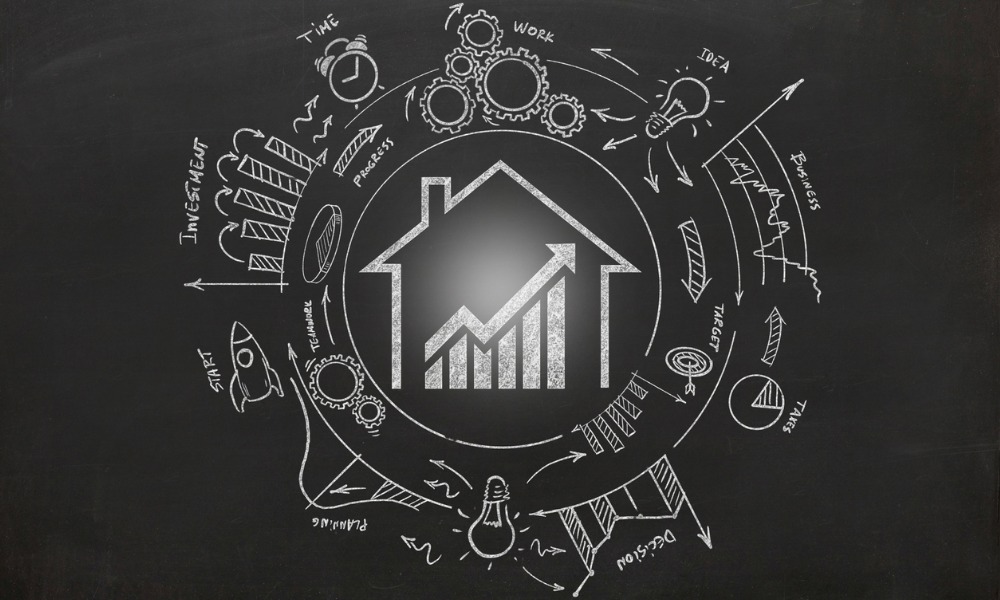 Miami's rental market continued to be the most competitive out of 139 markets in the US, as shown in a report by RentCafe.com.
For every vacant unit in Miami, there were 25 prospective renters, it revealed. The Miami rental market also had a 97.1% occupancy rate with average vacant days for a unit standing at 30. It had a lease renewal rate of 73%.
Milwaukee emerged as the second most competitive market during the peak rental season, which was a large jump from its previous seventh place. The average number of vacant days for a unit was the same as Miami and it had 16 prospective renters competing for every apartment.
Elsewhere, Manhattan has joined the top 20 competitive rental markets for the first time in nearly two years. It had an occupancy rate of 94.7% while it had no newly opened apartments recently. Brooklyn had a higher occupancy rate as it reached 96% during the peak season while it only had a 0.16% increase in its rental unit supply.
San Diego, meanwhile, is now California's most competitive rental market, beating Orange County with its 96% occupancy rate and 17 prospective renters for every available unit. It only had 51.3% of lease renewals and the average number of days it took for apartments to be filled was 33.
The state of the US rental market
Compared to the previous year, the US rental market was a lot less competitive during the peak rental season of 2023. The number of renters that were competing for a vacant apartment dropped from 15 in 2022 to 10 in 2023.
The post-pandemic apartment construction boom continued this summer - however, it did so at a slower pace compared to the same time in the previous year.
There was only a 0.57% increase in supply, contrasting with the 0.67% during the high season in 2022. This contributed to slightly lower occupancy rates (94% in 2023, 95% in 2022), a longer number of days with rental units staying on the market (37 days in 2023, 32 days in 2022), and a reduced number of lease renewals (60.5% in 2023, 63% in 2022).
RentCafe.com's report analyzed 139 rental markets across the US using Yardi Systems apartment data. Each market was ranked based on a market competitive score that was calculated according to five metrics (apartment occupancy rate, average total days vacant, prospective renters per vacant unit, renewal lease rate, and share of new apartments completed during the same timeframe) and the averages each market had from April until June 2023.
Have something to say about this story? Let us know in the comments below.