MPA releases the 2023 Top Mortgage Employers list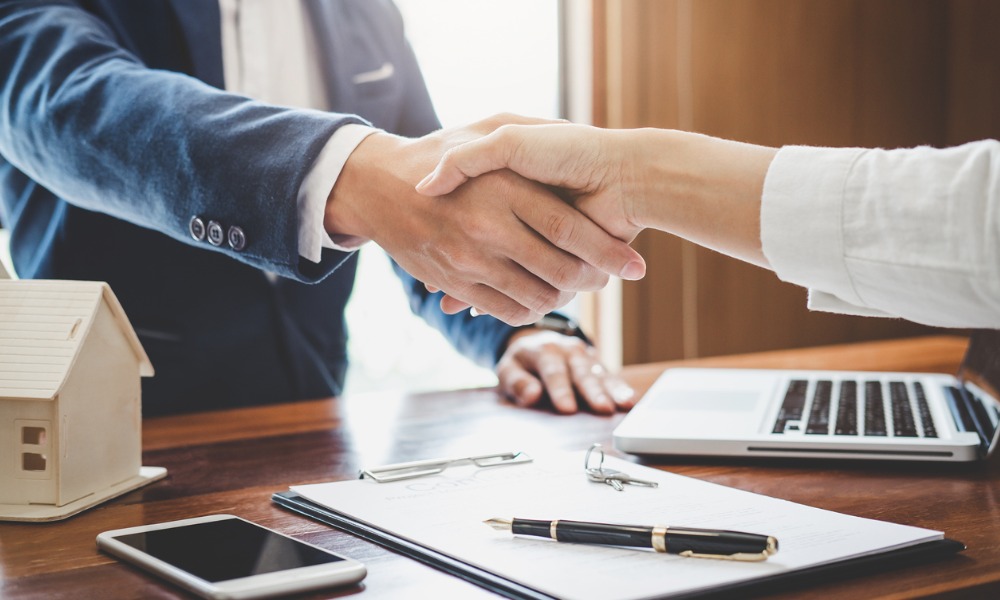 Once again, Mortgage Professional America has delved deep into the mortgage landscape to uncover the best companies to work for in 2023.
MPA welcomed nominations from employers, highlighting their product offerings and services. Employees of the nominated companies then evaluated their workplace, factoring in elements like:
Compensation
Benefits
Reputation
Culture
Advancement
Innovation
Sustainable programs
Diversity, equity, and inclusion (DEI)
Nominees were also required to meet a minimum threshold of employee responses, which varied according to the organization's size. For instance, companies with 10-100 employees needed to secure at least 10 responses, while those with 101-500 employees were expected to garner a minimum of 20 responses. Meanwhile, organizations with 500+ employees had to provide at least 50 responses.