OwnAmerica CEO Greg Rand will join the Renters Warehouse executive team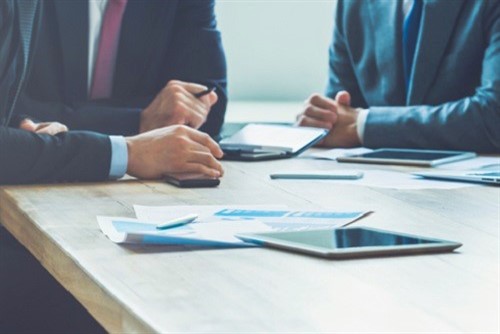 Property management company Renters Warehouse has agreed to acquire OwnAmerica, a single-family rental investment marketplace.
The transaction is scheduled to officially close Jan. 1.
Renters Warehouse said the deal allows it to create an entirely new category in real estate and change how people invest by bringing OwnAmerica's marketplace technology onboard.
Developed over the last seven years, OwnAmerica's technology allows institutional investors at the highest level to get access to data on market fundamentals, population trends, employment stats, and price performance. OwnAmerica also allows them to combine it with interactive calculators to underwrite investment properties at the professional level.
Following the acquisition, Renters Warehouse's marketplace will allow investors to buy, manage, and sell all in one place by searching for properties and portfolios based on asset and investment quality. Investors will also have access to stock-like analytics and day-to-day property management.
"For over a decade, Renters Warehouse has been working to build the nation's largest and best single-family rental property management company," Renters Warehouse CEO Kevin Ortner said. "As we strive to offer our clients better access to information, data, and resources to make investing easier, OwnAmerica's portfolio visualizer tools and market research capabilities stood out as industry leading and a great addition to our suite of services. This technology, coupled with our full-service property management solution, will make Renters Warehouse America's largest full-service real estate investment company."
OwnAmerica CEO Greg Rand will join the Renters Warehouse executive team as chief strategy officer. He will guide the continued development of the marketplace platform and building out and lead a team of local real estate investment agents in all Renters Warehouse markets to assist investors with their buying and selling decisions.