The bank also engaged the lending platform provider to collaborate on its digital lending efforts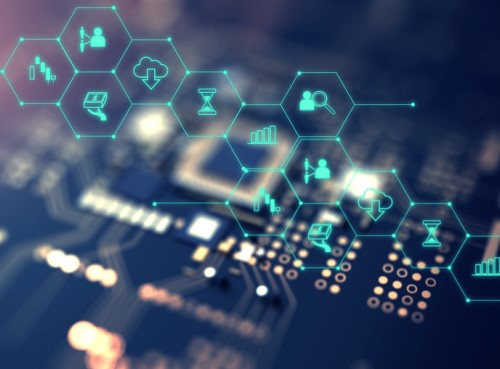 Regions Bank has made an equity investment in Lender Price, a California-based provider of mortgage and consumer digital lending technology.
In addition to the investment, Regions also entered into a working relationship with Lender Price to provide additional technology and resources for Regions to deploy in its efforts to enhance digital lending.
The collaboration will focus on improving the bank's digital processes and simplifying interactions between bankers, borrowers, and the bank. Regions said consumers will see benefits including a decrease in information requests and faster response times. Additionally, the partnership aims to allow the integration of additional data sources for approvals and confirmations.
"We have made numerous improvements in the last year to make the customer experience easier – from redesigning our digital applications, to capturing signatures electronically," said Logan Pichel, head of Regions enterprise operations. "This investment in Lender Price and our working agreement provides important growth capital for Lender Price, aligns our mutual interests in digital transformation, and continues to move us toward the goal of making banking easier for our customers."
Related stories: