Ribbon extends its cash offer services to Texas homeowners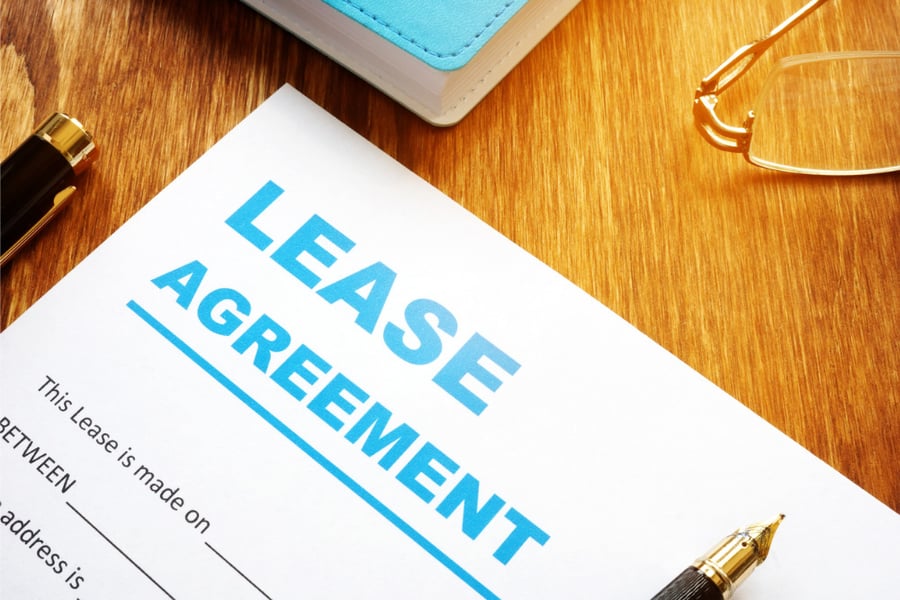 Ribbon, a real estate technology startup, has announced that its cash offer program is now available in Texas.
Texas homebuyers can now make a non-contingent all-cash offer to home sellers through Ribbon. If a homebuyer cannot close with a mortgage on time, Ribbon will buy the home on behalf of the buyer and lease it to them for up to six months.
Ribbon currently operates in North Carolina, South Carolina, and Tennessee, with plans to expand into new locations in the fourth quarter. Since its inception in 2017, the company has provided cash-offer assistance to 20,000 families in the US.
"With low interest rates, many are looking to purchase a home, creating a significantly competitive market," said Shaival Shah, CEO and co-founder of Ribbon. "Entering Texas gives us an opportunity to assist more real estate agents and help homebuyers find their dream home, giving them the ability to make cash offers when necessary so as to create an equal opportunity for all to purchase a home."