Firm's leaders say they fared better than expected during the COVID-19 crisis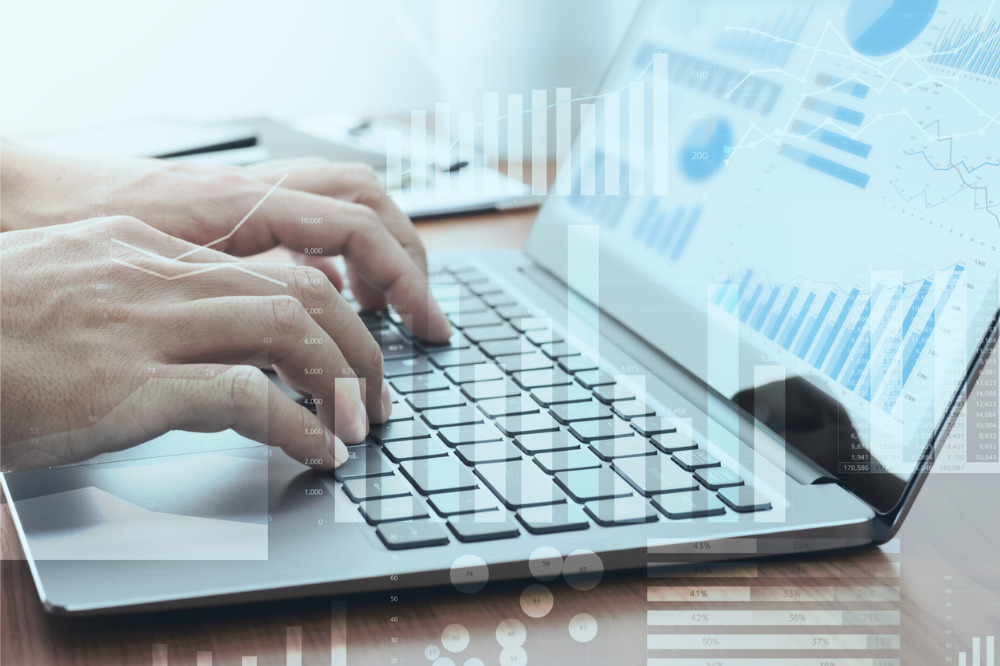 Real estate investment firm ExchangeRight is celebrating a strong performance in 2020, achieving 100 straight months of exceeding projected cash flow targets.
The company reported that it surpassed $3 billion in assets under management, producing average annual investor distributions of 6.87% over the past five years.
"These milestones attest to the strength and soundness of our strategy for creating offerings that are designed to protect investors' wealth even through economic downturns," said Warren Thomas, a managing partner at ExchangeRight. "We continue to work diligently to serve the staggering investor demand we have seen during the ongoing COVID crisis."
Despite the headwinds caused by the pandemic, investors have entrusted over $385 million in ExchangeRight's offerings in 2020, up from the $372 million in 2019.
The firm also posted a higher annualized return of capital across its 15 full-cycle offerings, which is up to 9.23% – transcending the company's initial projections by 16.2%.
Meanwhile, return across ExchangeRight's full-cycle net-leased offering averaged 8.29% for cash or 1031 investors and equivalent to 10.31% from 721 investors.
"Though we are excited about the continued growth, we believe that the bigger achievement is that all of the investment offerings that allowed us to eclipse $3 billion in assets under management have all performed as or better than projected, despite the economic turmoil caused by the COVID crisis," said Joshua Ungerecht, managing partner at ExchangeRight. "We are proud that all of our offerings have continued to provide uninterrupted income at or above original distribution targets for the more than 4,000 investors who have entrusted a portion of their wealth with ExchangeRight."