The company plans to break into new markets in 2020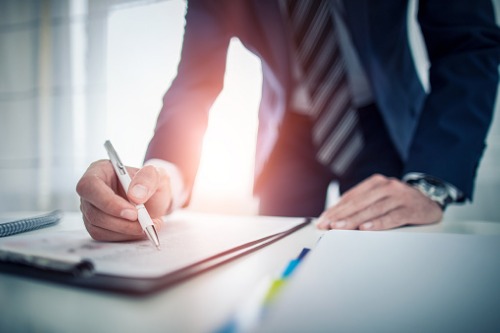 Real Estate Exchange (REX) has announced that it has secured $40 million in a Series C1 funding round to back its mortgage, insurance, escrow servicing businesses, and support its national expansion next year.
In January this year, the real estate brokerage firm closed a $45 million Series C financing round, adding up to its $15 million Series B funding in January 2018.
The company employs artificial intelligence, data science, and machine learning to buy and sell homes. REX then reaches out to qualified homebuyers through Zillow, Google, Facebook, Trulia, and other sites.
REX said it offers all these with a 2% transaction fee, lower than the 6% charged by other traditional brokers.
"REX offers buyers and sellers a less expensive, more effective, and far easier way to conduct the most important transaction of their lives," said Lynley Sides, co-founder and president of REX.
So far, the company has locked in $115 million in investment from Best Buy founder Dick Schulze, Crate and Barrel founder Scott McNealy and other private investors.
REX is available in 23 markets and has 237 employees nationwide. The firm also announced plans to hire over 150 employees in its Austin headquarters by the end of next year and that it is currently looking to add 17 team members in the city.