Qualia Post automates the post-closing process to streamline lenders' transactions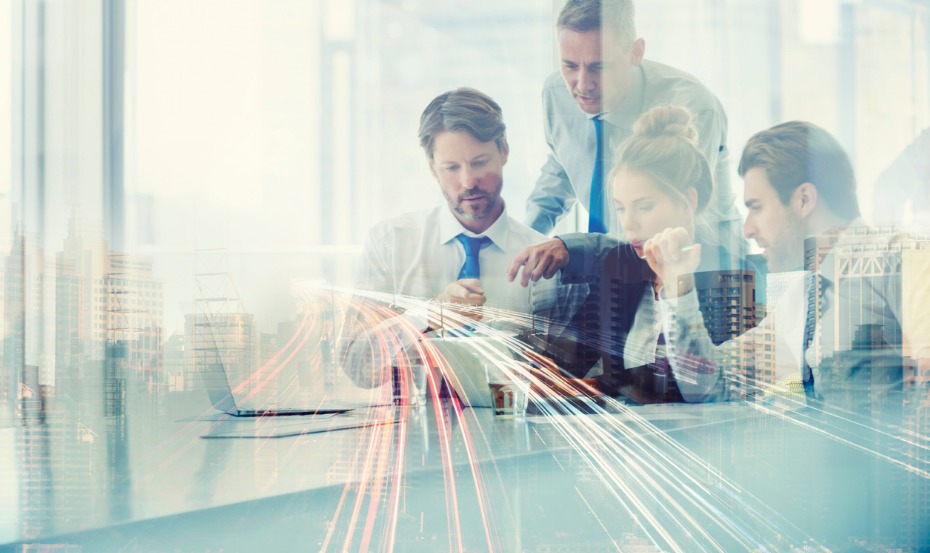 Qualia, a digital real estate closing company, has expanded its closing services from the title industry to the mortgage industry with the launch of Qualia Post.
Integrated with the lender's loan origination system (LOS), Qualia Post automates the post-closing process within a secure portal. With this, the company aims to streamline the lender's transactions during both the closing and post-closing process.
"While most real estate technology companies are focused on the beginning of the homebuying process, such as the home search for consumers or generating leads for real estate agents, we are committed to making the historically complicated closing process easier from start to finish," said Joel Gottsegen, co-founder and chief technology officer of Qualia. "Toward that goal, Qualia Post streamlines the post-closing process, reducing the workload burden caused by outdated, manual processes and making it easier for two key partners in the real estate transaction – title companies and lenders – to collaborate more efficiently."
Additionally, Qualia Post enables lenders to automatically collect digital and physical trailing documents across all their title company partners. Title firms receive automated email reminders to share documents, and lenders can then review the status of all their requests in one place without having to leave their LOS.
"Qualia is a game-changer for our mortgage operations. We've gained back critical time to focus on superior customer service and winning new business," said Andrew McElroy, vice president of mortgage operations at American Federal Mortgage Company.