While purchases remain steady, the competitive market and low rates may be pushing some millennials to stay put and refinance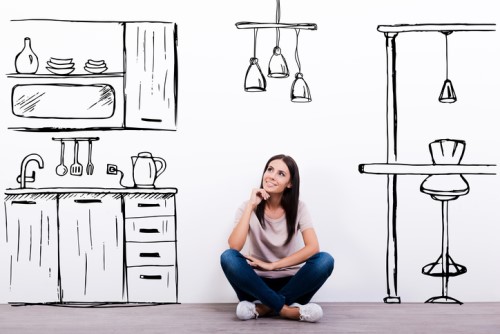 Millennial borrowers closed more refinance mortgage loans in July than in June, according to Ellie Mae's Millennial Tracker.
As a percentage of all closed loans, refinances made up 11% of the July total, an increase from the 10% in June. Purchase loans made up 89% during the month, down 1% from last month.
Among conventional loans taken by millennials, the share of refinances rose by two points to 14% as the share of purchases fell two points to 85%.
"Between the competitive housing market with limited inventory and the 30-year note rate at a 2017 low, some millennial homeowners may be deciding to stay put and take advantage of the opportunity to refinance," said Joe Tyrrell, executive vice president of corporate strategy for Ellie Mae. "With many more millennials interested in becoming homeowners for the first time, however, the purchase market is still very strong."
Ellie Mae also found that during the month, the average days to close a loan for millennials varied widely by state. New York posted average days to close of 60 days, while Florida recorded a 45-day average. There were 37 days to close on average for California, while Illinois posted a 39-day average. The July averages compared to June averages of 60 days for New York, 46 days for Florida, 40 days for California, and 41 days for Illinois.
The tracker also found that the average rate for the 30-year note for all closed loans fell to 4.18% in July, a record low for 2017. The highest rate for the year was 4.34% in April.
During the month, 64% of all millennial loans were conventional loans, while 32% were
FHA
loans, and 2% were
VA
loans. Of those
VA
loans, 81% were purchase loans, a dramatic increase from the 69% share in the year-ago period.
Ellie Mae further said that the average loan amount for single men was $181,568 and for single women was $170,301 during the month. July also posted a slight increase in FICO scores for all loan types with the average score at 724, compared to the 723 average score in June.
Related stories:
Homeownership demand remains solid despite challenges
Millennials pull back from FHAs