Industry vet Matthew Joy tapped to lead Princeton Mortgage Wholesale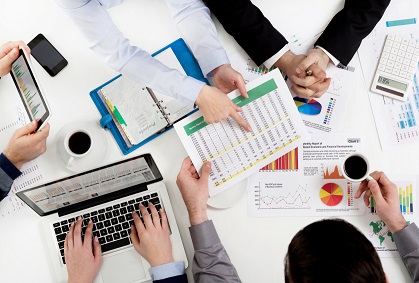 Residential mortgage banker Princeton Mortgage has launched Princeton Mortgage Wholesale as its new wholesale division.
The company appointed Matthew Joy to lead the wholesale division as director of national wholesale lending. Princeton Mortgage expects the division, which will be headquartered in Pittsburgh, Pa., to begin doing business in October.
"I am so excited to be launching Princeton Mortgage Wholesale," Joy said. "The operations teams in Pittsburgh and in New Jersey are completely dedicated to improving all those issues I always wanted to solve. We've taken a deep dive to improve the customer experience. This is an amazing culture."
Princeton Mortgage Wholesale will begin offering services and originating loans to mortgage brokers in Colorado, New Jersey, and Pennsylvania. The division plans to expand in the near term to other states including Delaware, Florida, Georgia, Maryland, and Virginia.
"This is a great opportunity for us to accelerate our growth on a national level by bringing our cutting-edge technology together with the demands of the wholesale marketplace," Princeton Mortgage CEO Richard Weidel III said. "We want this to be a place where people work for what they want, and that's proving to be attractive to the best talent."
"We are pleased that the continuing tech improvements to our operating platform have allowed for this new division. This expansion represents the best opportunity to maximize the value of what we have built over that past 34+ years, soundly and with the integrity we bring to each and every mortgage transaction," Princeton Mortgage EVP Jim Guggenheim said.
Related stories:
Ocwen dumps wholesale channel
Endeavor America Loan Services appoints wholesale lending SVP