The new executive has over 20 years of financial services experience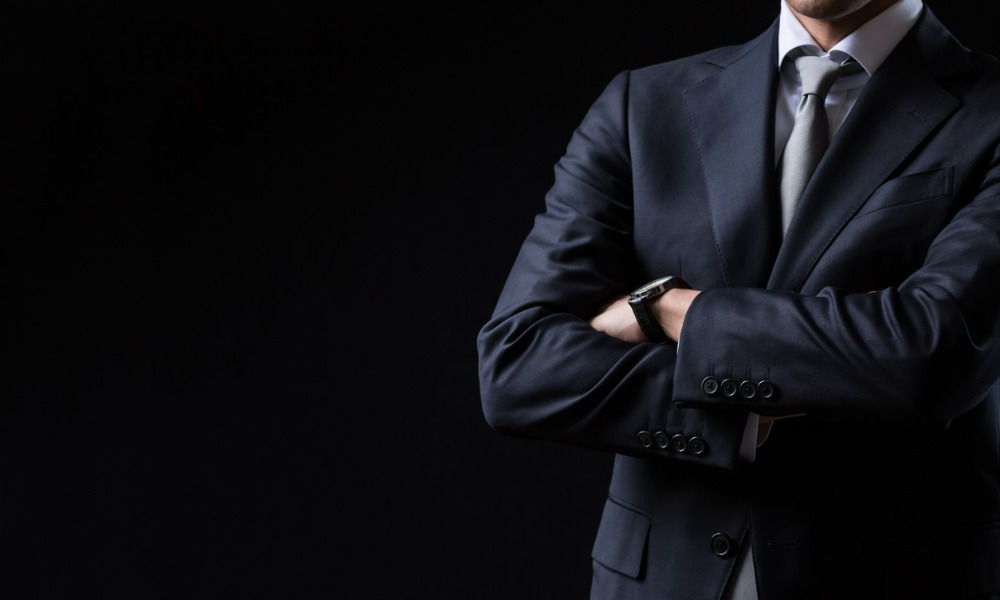 New York-based Popular Bank has announced the appointment of Adam Dejak as national director of residential lending.
In a statement, Popular Bank confirmed that Dejak will oversee the bank's residential mortgage business and will be responsible for "driving growth and development of the entire program, cultivating talent, and continuing to expand the lending product suite."
Read more: America's 10 biggest banks
Dejak has more than 20 years of financial services experience, most recently as director of residential mortgage lending at Sterling National Bank, where he led business development, third party originations, and capital markets loan acquisition. His expertise spans residential, specialty and community development lending, as well as acquisition integration, project management, and process improvement.
"We are thrilled to have Adam join our team and leverage his expansive expertise to continue growing our well-established mortgage offering and delivering value to our existing and future clients," said Matthew Ford, managing director of wealth management and private banking at Popular Bank. "Mortgage lending remains one of our landmark products that strongly resonates with clients and aligns with our efforts to support them in building generational wealth through homeownership and other Popular Bank products and services."