Michael Fontaine assumes the duties in addition to his CFO role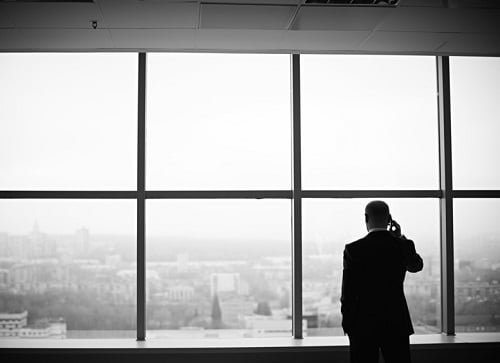 Wholesale and correspondent mortgage lender Plaza Home Mortgage has promoted Michael Fontaine to COO in addition to his role as CFO.
With his promotion, Fontaine will now also oversee day-to-day operations of Plaza's businesses nationally, strategic initiatives, and financial management. He reports to Plaza President and CEO Kevin Parra.
Before he joined the company, Fontaine held a number of senior executive and financial positions in the distribution industry, as well as in mortgage banking and brokerage, and real estate development.
"With the growth track that we are on as a company, moving Mike into this new combined role was an obvious solution to meet our needs," Parra said. "He has been with us for nearly 15 years in a leadership capacity, and has been a critical player in the success of Plaza. We know that he has the experience, skills, and vision to continue helping Plaza grow, as it has been proven time and time again."
Fontaine's promotion follows the appointment by Plaza of James Pathman and Philip Yee to technology and marketing roles.
"It is truly an exciting time to be at Plaza. Our commitment to providing robust wholesale and correspondent programs and outstanding client service is what Plaza is all about. I look forward to continue working with our seasoned team of associates as Plaza continues on its path toward success," Fontaine said.
Related stories:
Plaza Home Mortgage adds tech, marketing execs
BRAWL releases inaugural Lender Scorecard