Deal is expected to close in October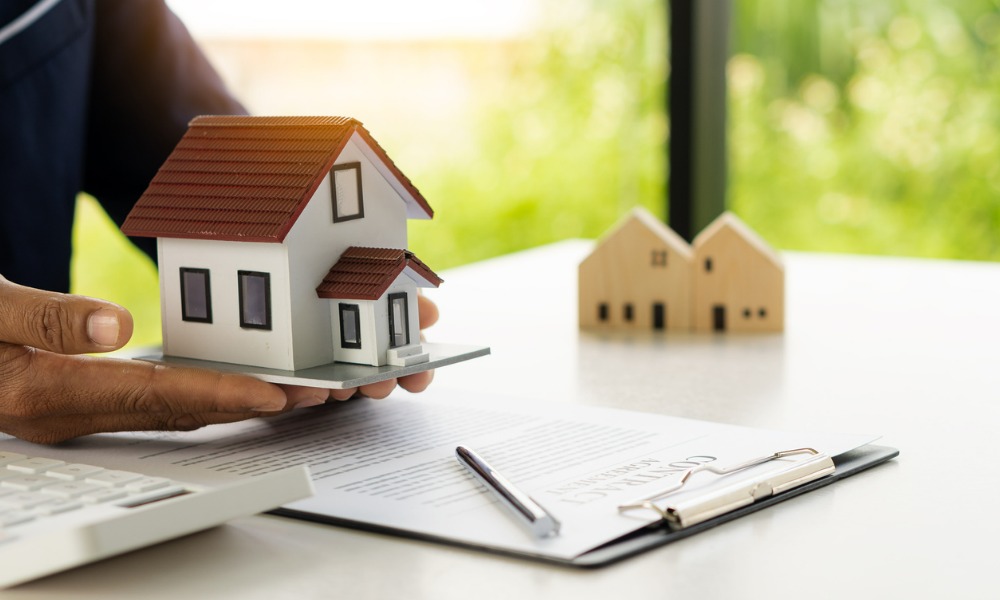 Fannie Mae has sold $412.3 million of reperforming loans to Pacific Investment Management Company (PIMCO).
The transaction, expected to close by October 20, included a pool of roughly 2,016 reperforming loans totaling $412.3 million in unpaid principal balance (UPB). Reperforming loans are mortgages that have been, or are currently, delinquent but have reperformed for a period of time.
The weighted average note rate of the loans was 3.44%, and the weighted average broker's price opinion (BPO) loan-to-value ratio was 54%, according to Fannie Mae. The cover bid, which is the second-highest bid for the pool, was 79% of UPB (36.56% of BPO).
Read next: Freddie Mac auctions $628m of loans in default
"The terms of Fannie Mae's reperforming loan sale require the buyer to offer loss mitigation options to any borrower who may re-default within five years following the closing of the reperforming loan sale," Fannie Mae said in its news release. "All purchasers are required to honor any approved or in-process loss mitigation efforts at the time of sale, including forbearance arrangements and loan modifications. In addition, purchasers must offer delinquent borrowers a waterfall of loss mitigation options, including loan modifications, which may include principal forgiveness or payment deferral, prior to initiating foreclosure on any loan."
Stay updated with the freshest mortgage news. Get exclusive interviews, breaking news, and industry events in your inbox, and always be the first to know by subscribing to our FREE daily newsletter.