Report scores flow in right away but tend to ebb after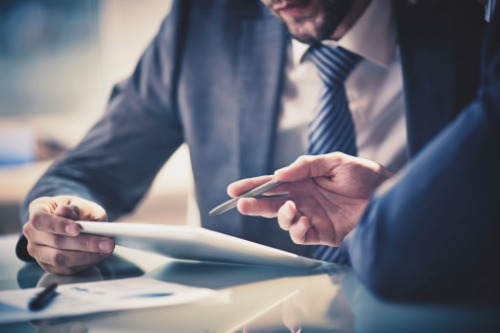 Most borrowers with personal loans may see an increase in their credit scores, according to LendingTree's recent report.
LendingTree analyzed the scores of people who took out personal loans to see how their credit scores changed after every quarter. LendingTree analysts broke the analysis down by credit-score band in order to look at people with similar credit profiles.
The study revealed that most people saw a small bump in their scores right away, but scores tended to dwindle and were often a few points lower after a year.
More and more Americans are resorting to personal loans as options to pay off pending debts. The uses of personal loans ranges from consolidating existing debts to paying down credit cards, which often comes with higher rates.
LendingTree found other key findings:
About 62% of borrowers see their credit scores go up the month after they take out a personal loan
After 12 months, around 45% of borrowers still have higher scores than they did in the month of loan origination
People with lower scores are more likely to see a credit score bump; 68% of those who started with scores under 620 saw their scores increase in one month, 71% had higher scores after three and six months, and 58% had higher scores after a year
People with scores under 620 saw a 20-point, or 3.4%, boost after one month. They also saw a 10- point, or 1.8%, boost after 12 months, on average
Borrowers who started with higher scores are less likely to see a credit score bump. Fifty-seven percent of people with scores of 750 or higher see their scores increase after a month, and about 39% have higher scores after a year