The company launches new fund strategy to match investor demand with current market opportunities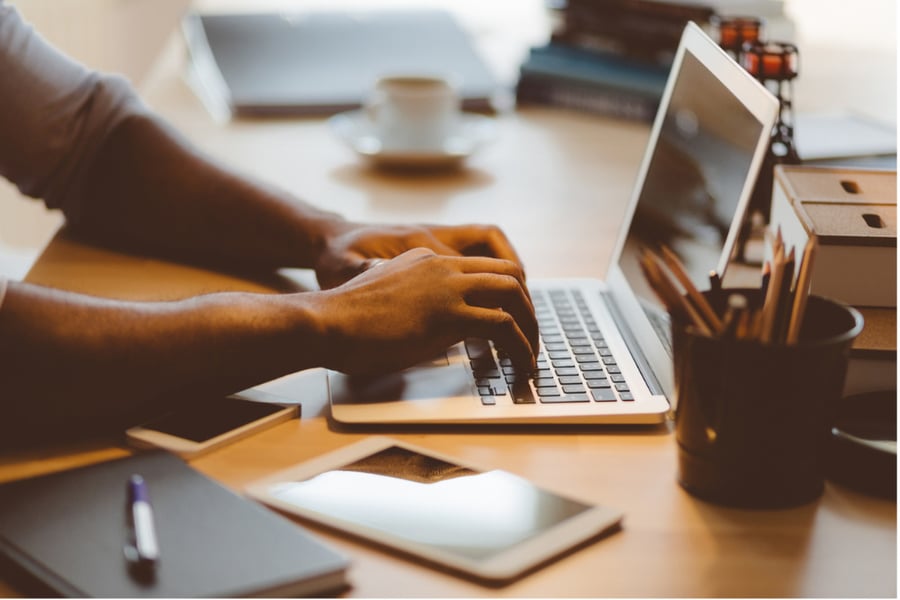 PeerStreet has launched Peer Street Credit Opportunity, a new fund strategy that will give investors more ways to invest in real estate-backed loans.
The fund presents investors the opportunity to access real estate investments such as distressed debt, warehouse financing, and subordinate investments via its platform.
Aside from credit products, PeerStreet also offers tools and resources investors need to select, purchase, and build their own real estate debt portfolios.
"PeerStreet investors are already, in essence, creating their own curated funds either manually or through our automated investing features. But some investors have made it clear that they would prefer to deploy larger amounts of capital at once into different strategies. We are giving them an easy way to do that," said Brett Crosby, co-founder and chief operations officer of PeerStreet. "This strategy allows us to match investors to shifting opportunities that are made available through our nationwide network of lenders."
"This was the next logical step in the evolution of our marketplace and provides more options for different investment preferences," said Brew Johnson, co-founder and CEO of PeerStreet. "Just like investors on Robinhood or TD Ameritrade can choose whether to buy individual stocks or invest in ETFs and mutual funds, we are providing similar options to our real estate investors. Our goal is to continually expand our products to serve our customers, whether they are individuals, family offices, RIAs, or institutions."