The mortgage giant establishes its foothold in the Jacksonville, Fla., market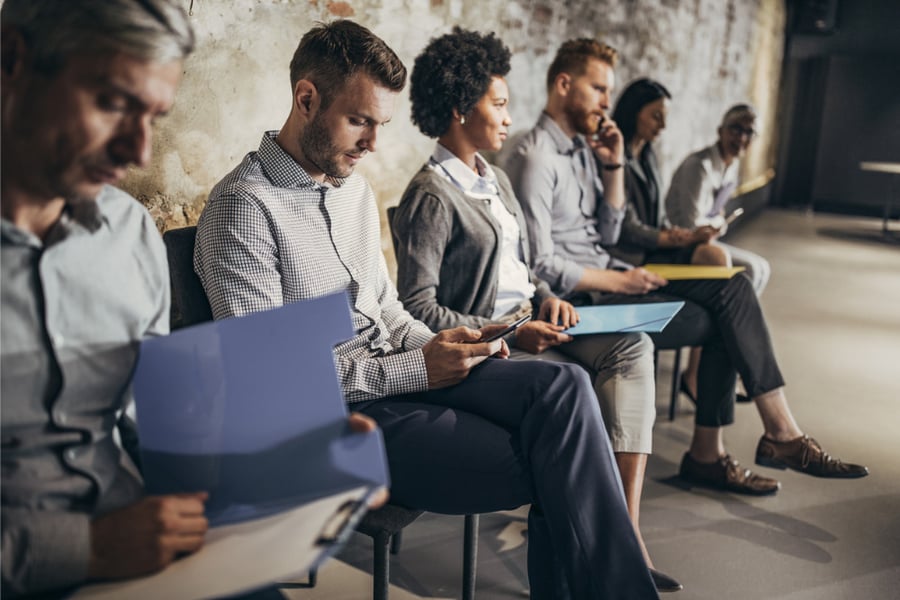 Mortgage lender NewRez has announced that it will more than double its employee team in Jacksonville, Fla.
The announcement comes on the heels of the opening of the company's new Jacksonville mortgage service center earlier this year as part of its asset acquisition of mortgage lender Ditech. NewRez has brought on 90 former Ditech employees to operate the Jacksonville office and is now looking to add more employees to support its growth.
"We are excited to announce the addition of 750 positions to the organization, many of which will be located in Jacksonville," said NewRez President Baron Silverstein. "With growth expected in all of our business divisions, we will be hiring a wide variety of professionals, and know we can find them here."
The firm plans to fill in 100 positions in mortgage sales, loan processing, underwriting, and collections, as well as jobs openings in recruiting, training, and information technology. Since the hiring will be based on assembling the best team, NewRez said that there is a possibility that it will recruit beyond the initial 100 positions.
"The Jacksonville community has so much to offer us as an employer," said Liz Monahan, chief human resources officer of NewRez. "We look forward to building on our core employee team and creating opportunities for us to give back to this amazing community. Our largest office locations form NewRez NOW Humanitarian Councils that engage with and serve local nonprofit organizations. Finding new partners and developing those relationships is really part of the fun."