The new joint venture is hiring in select US markets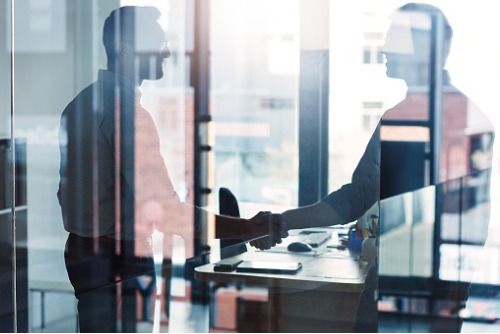 Mortgage lenders NewRez and Shelter Mortgage have announced that they are currently recruiting a sales leader and teams to support their new joint-venture mortgage company, Landed Home Loans.
The companies joined forces with San Francisco-based Landed to form the joint venture. Landed provides down-payment support and homebuyer-education programs to teachers and school employees.
Landed Home Loans, which is based in Colorado, serves as a centralized platform with a customized origination and operations system made specifically for Landed customers.
"The partnership with NewRez, backed by Shelter Mortgage's 30 years of industry experience, enables us to greatly strengthen the support we can offer essential professionals as they move through the homebuying process," said Landed co-founder Jesse Vaughan. "By adding a lender partnership, we further Landed's mission to help those who serve our communities build financial security."
"We are excited to join Landed in its mission to help these critical community supporters purchase homes that might otherwise be out of their reach," said Randy VandenHouten, senior vice president of joint venture and retail lending at NewRez. "As we continue to seek out creative leadership and innovative partnerships to complement and expand our joint venture channel, we are impressed by Landed's outside-the-box and thoughtful approach to the homebuying experience."