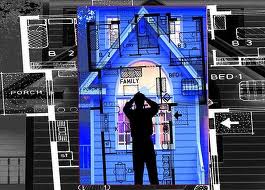 NAHB economists report a bright outlook for housing, while warning of several possible headwinds on the horizon.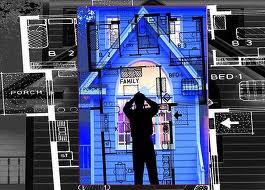 (Builderonline) -- Builders are more confident, consumers are more confident, and the three economists who gathered to present the National Association of Home Builder's Fall Construction Forecast Wednesday were confident too that the housing market is on its way up.
However, as economists are wont to do, they couched their optimism with caveats and stressed that a "normal" housing market is still a handful of years away.
Still, there were several reasons to be optimistic. Housing starts were up a "good solid 15%" in September says NAHB Economist David Crowe. Likewise, permit numbers were up and promising.
House prices have been on a 7% annualized growth rate in the last seven months, helping to significantly boost the nation's gross domestic product, something it hasn't done in years.
And a map of the United States Crow showed was impressively spotted with a pox of markets that have improved for six months or more in the areas of single-family permits, home prices, or employment.
"Almost half of all metropolitan areas have shown some improvement at some time this year," Crowe said.
Household growth is getting closer to the historically normal rate of 1.2 million a year, although most of that growth at this point is going into rental homes—something Crowe thinks will change as the job market improves.