According to analysts, rising rents in many urban areas and more stringent mortgage-lending standards are forcing many young Americans to live with family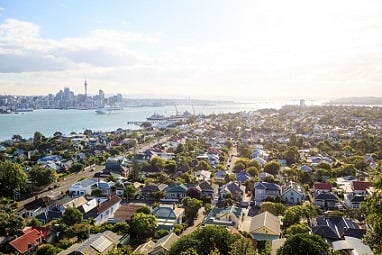 Nearly 40% of young Americans were living with their parents, siblings, or other relatives last year, the largest percentage since 1940, reveals an analysis of census data conducted by real estate tracker Trulia.
Despite a recovering economy and renewed job growth, the proportion of those aged between 18 and 34 living with parents or other family members has steadily risen since 2005. Before the start of the global financial crisis, roughly one out of three young adults was living with family members.
This trend runs counter to that of previous economic cycles when after a recession-related spike, the number of younger Americans living with relatives would decline as the economy improved.
With more millennials choosing not to leave the nest, there is now less demand for housing from this age group.
Census data analyzed by the Harvard Joint Center for Housing Studies (JCHS) reveals that while the number of young adults has increased, many are choosing not to form their own independent households. Over the last decade, the number of adults under the age of 30 increased by 5 million people. In contrast, the number of households for that age group increased by just 200,000 over the same period.
According to analysts, rising rents in many urban areas and more stringent mortgage-lending standards are the main culprits for this lack of independence.
"I don't think those are challenges that are going to keep young households permanently out of the housing market, but it may keep their homeownership rate near historic lows for likely the indefinite future," said Ralph McLaughlin, chief economist at Trulia.
The share of young Americans living with parents peaked at 40.9% in 1940, just a year after the official end of the Great Depression. This fell to a low of 24.1% in 1960. Since the mid-2000s, the percentage of young Americans living with parents started climbing steadily.
According to JCHS, household formation is closely linked to housing affordability and income. Amongst those aged 25 to 34, 40% of those earning less than $25,000 headed their own households. That share rose to 50% for those earning between $25,000 and $50,000, and 58% for those with incomes north of $50,000.

Related stories:
Morning Briefing: Millennial buyers rise in the heartland